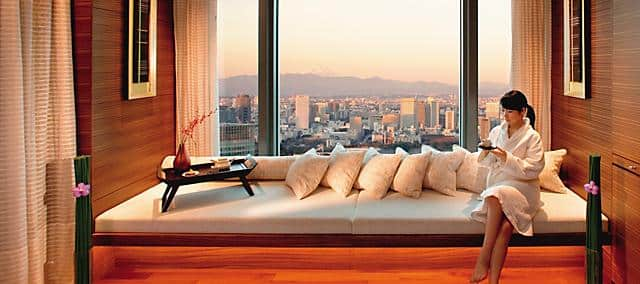 Tokyo
Spa & Wellness
Spa & Wellness
A heavenly space in the sky
A visit to our beautiful Spa is an ethereal journey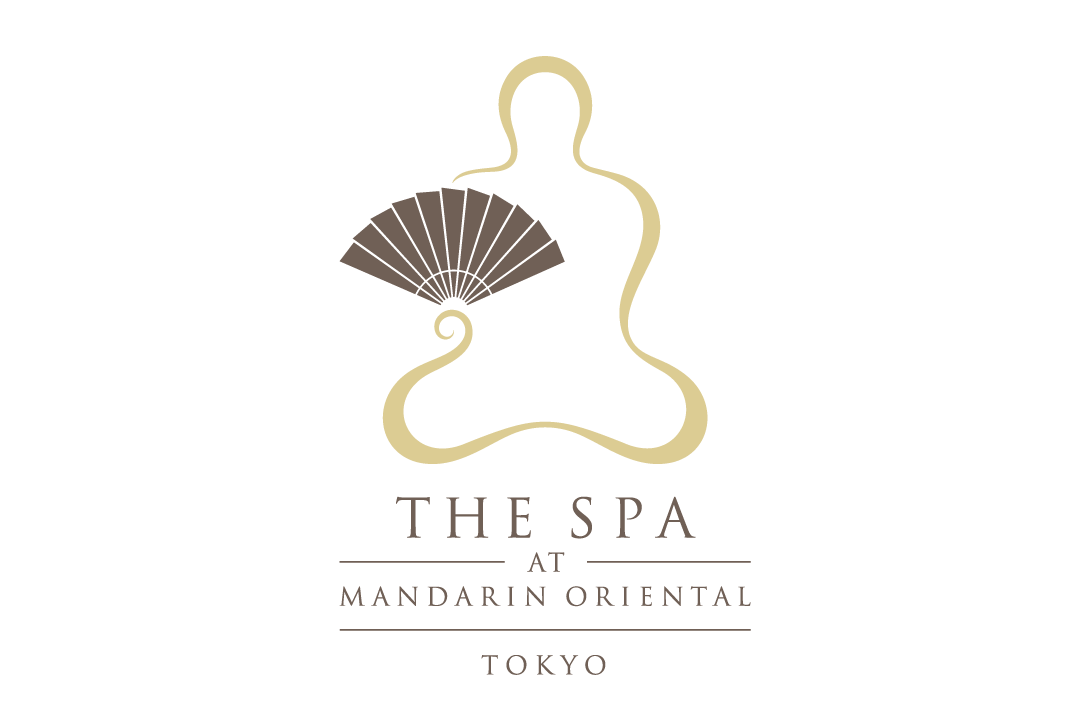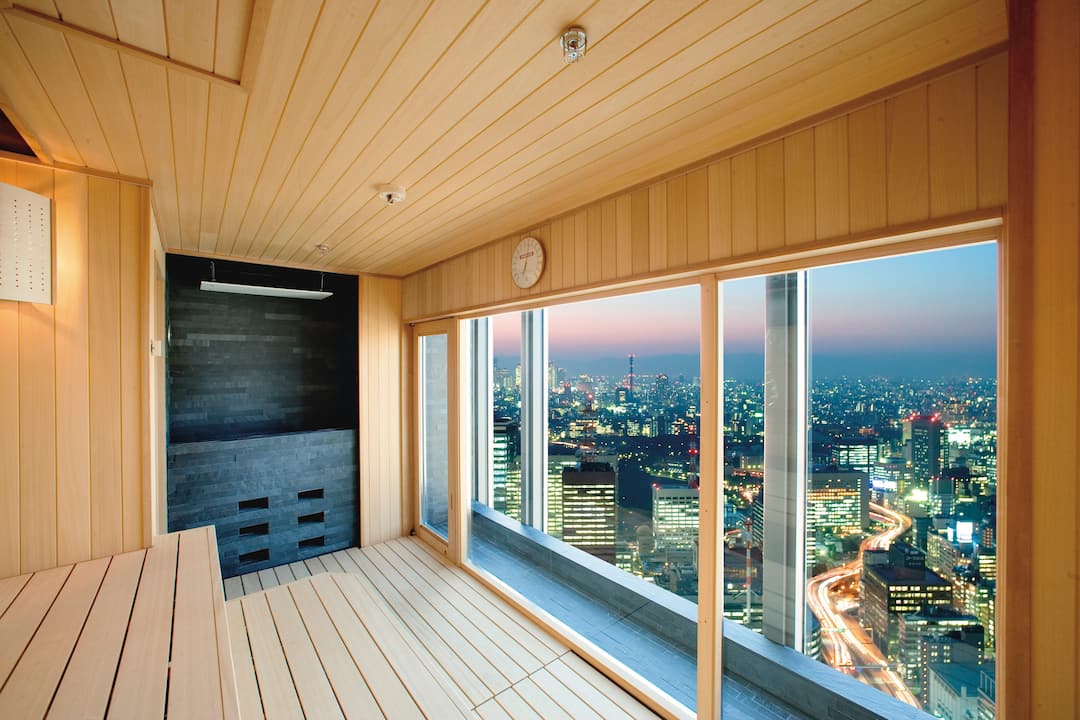 9am – 10pm

24 hours for hotel guests
We welcome you to our haven in the sky. Step out of the stream of your busy life and into our spa where our expert therapists will guide you through a personal voyage of relaxation and rejuvenation.
We begin each appointment with a foot ritual, symbolically washing away the material world. Following this, our personal therapist will offer you an in-depth consultation and from this recommend treatments devised from both Asian and Western-inspired traditions, especially suited to you and your needs.
To prepare your body for a deeper therapeutic experience we recommend guests arrive 60 minutes prior to the appointment time in order to make the most of our fabulous heat and water oasis. After your treatment please take the time to relax, enjoying our facilities and the views over the city 37 floors below.
The Spa Studio is also available for powerful, effective and time sensitive treatments.
To ensure the appointment time you prefer we highly recommend advance reservations. Minimum age requirement for access to the Spa, Heat and Water facilities and the Fitness Centre is 16.
Spa Facilities
Four treatment rooms
Four luxury spa suites with private facilities
Spa Studio for short treatments and nail colour
Separate male and female heat and water experiences including crystal amethyst steam room, sky view dry sauna and rain showers
Separate male and female relaxation lounges
Spa boutique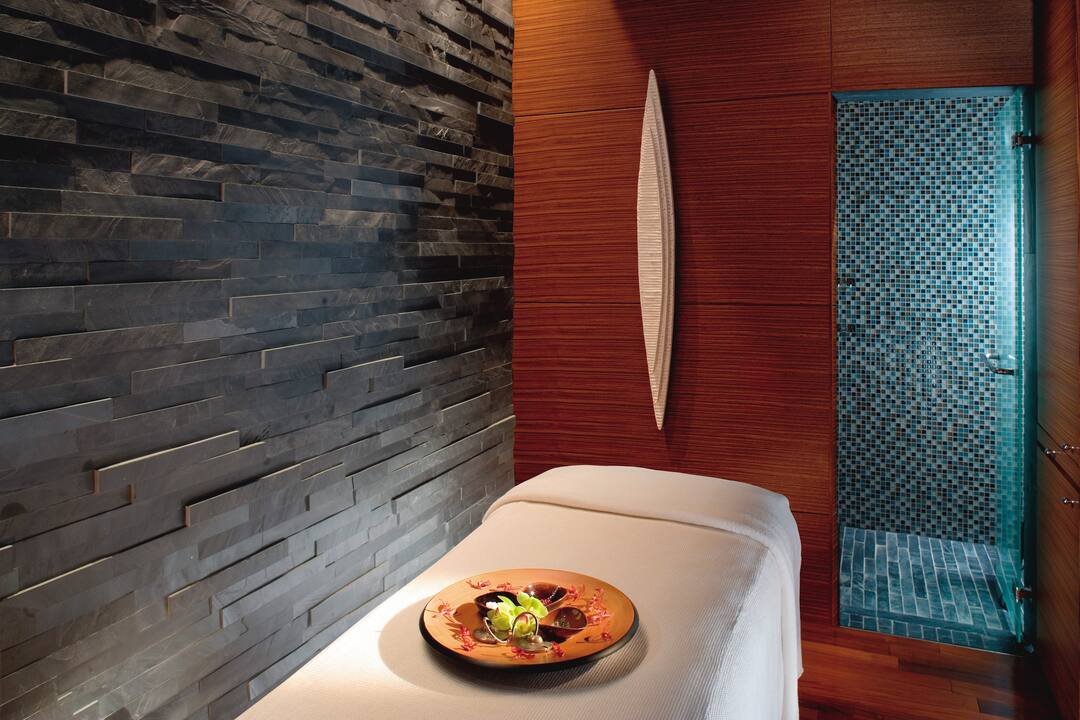 Treatments
Combining ancient and contemporary techniques with expert knowledge from around the world, our highly trained therapists offer treatments designed to meet the needs of each individual.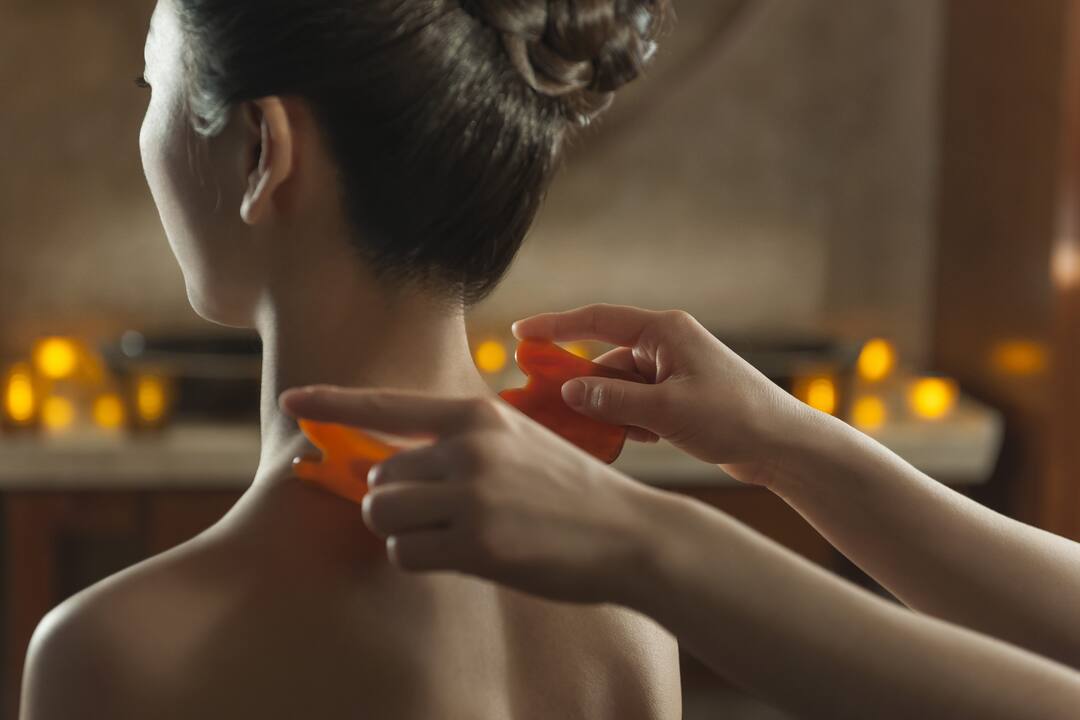 Beauty by Mandarin Oriental
Pioneering high-tech international beauty treatments at the forefront of new scientific breakthroughs, our luxurious experiences deliver visible and corrective results.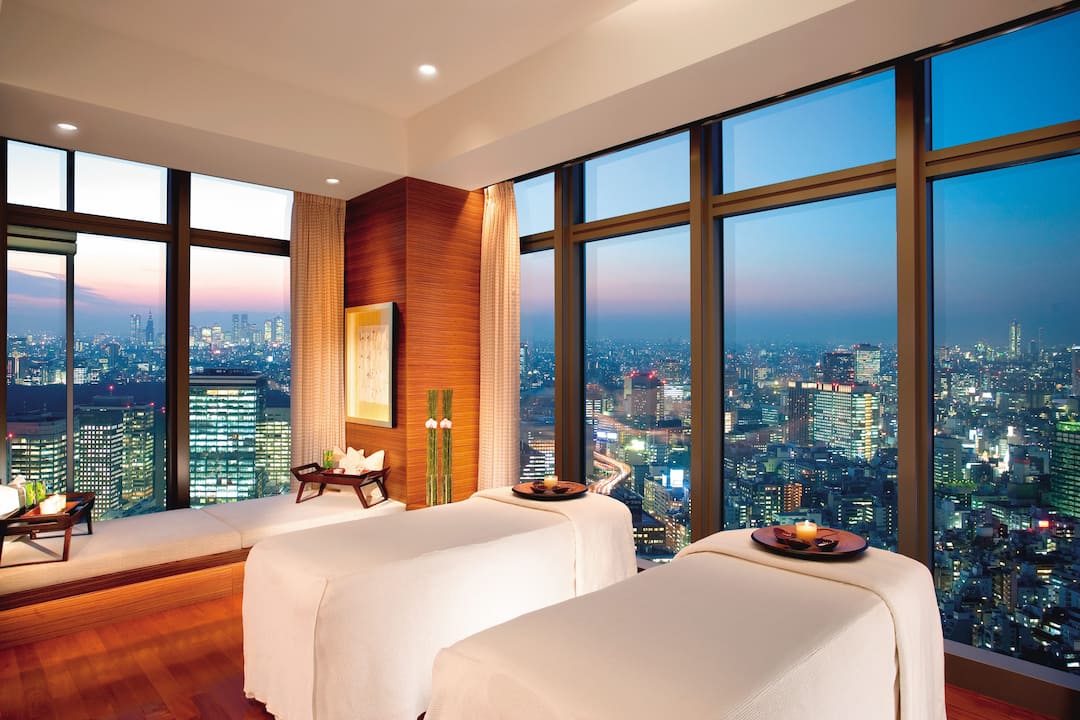 Spa Suites
Our luxurious spa suites offer breathtaking views of Tokyo's stunning skyline and provide unique, personal havens for our guests.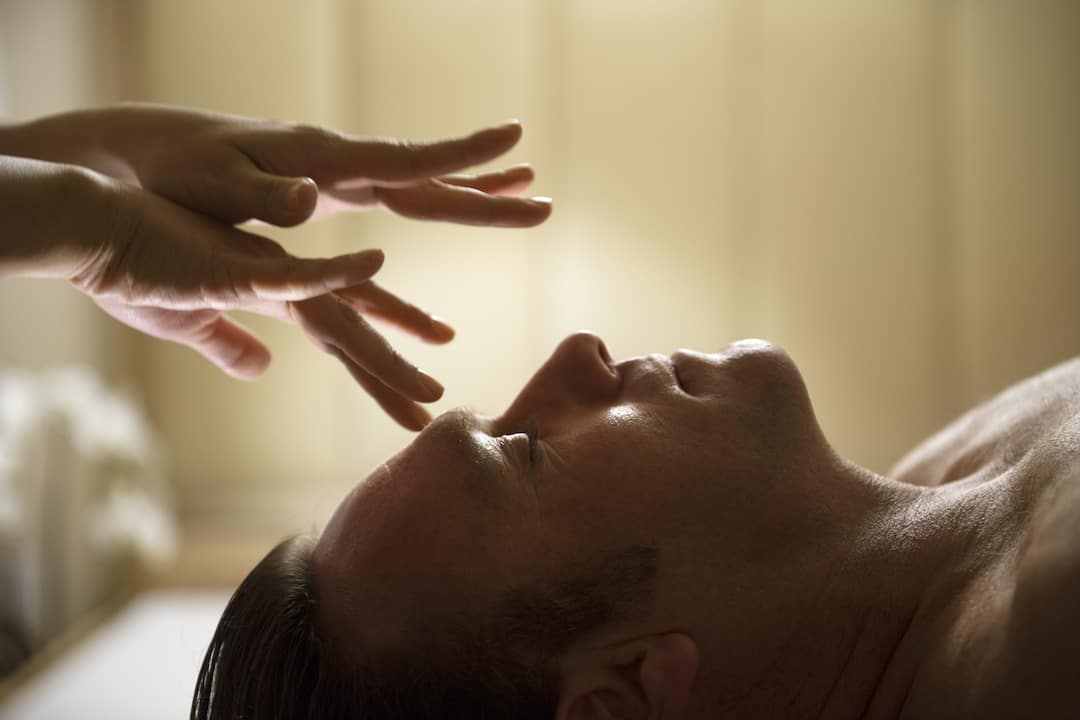 Gentlemen
Selected therapies for Gentlemen only combine advanced techniques with a genuine sensorial experience, creating instant, effective and efficient results.
Spa Programmes
Take time to unwind, time to reflect and time to revitalise. Our specially designed range of indulgent spa programmes enable you to enjoy the benefits of our spa to its fullest.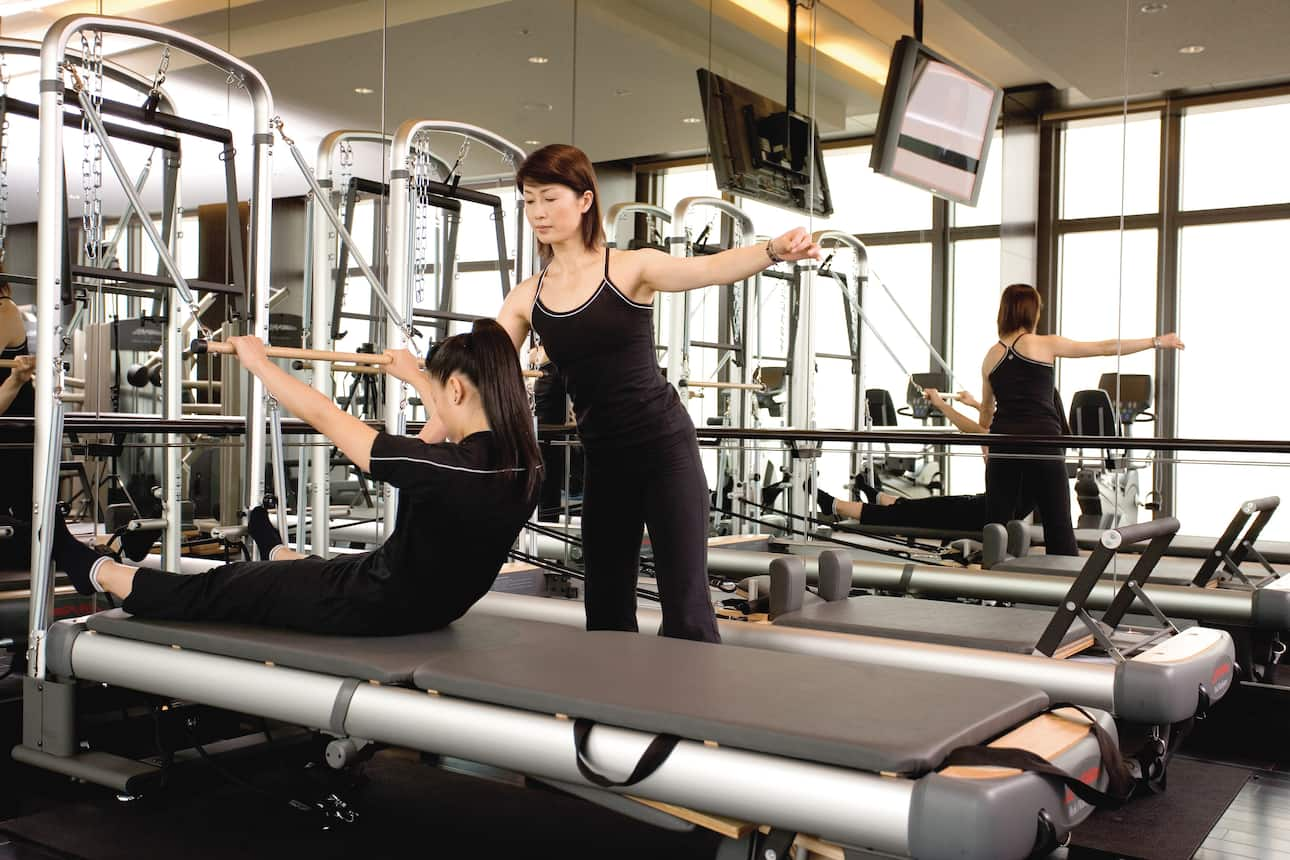 Fitness & Wellness
A healthy body helps an agile mind. In addition to our state-of-the-art fitness centre, we offer personal training, Pilates sessions and a series of Wellness Programmes as well as Yoga.
View Details