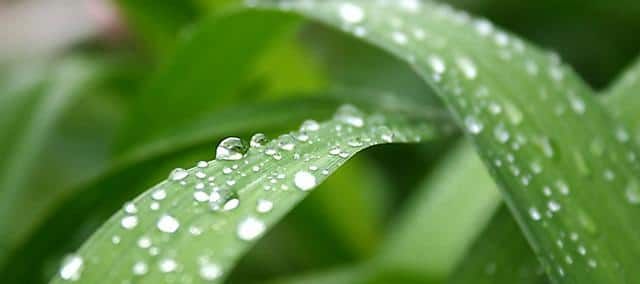 Miami
Sustainability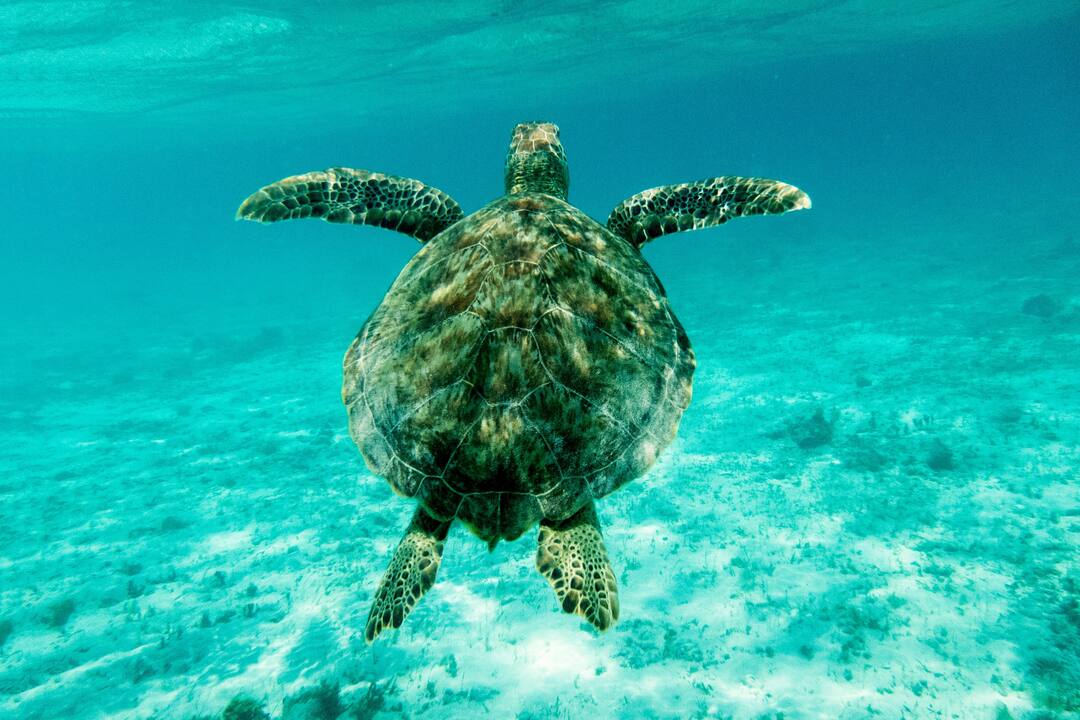 Luxury Meets Environmental Awareness at Mandarin Oriental, Miami
Mandarin Oriental, Miami is well recognised for delivering Five-Star service in a responsible and sustainable way. The hotel is committed to contributing to the communities in which it operates and responsibly managing its environmental impact and social commitment.
The hotel has partnered with Ocean Conservancy, a nonprofit working to protect the ocean from today's greatest global challenges, to offer guests an ocean friendly vacation during the month of January. Building on our commitment to sustainability we will provide new ways for guests to support the ocean during their stay.
Guests will experience several new environmentally forward initiatives, including:
La Mar by Gastón Acurio will debut a new dish called Super Cebiche inspired by Florida's coasts, highlighting the importance of local, sustainably caught seafood and the importance of supporting Florida fishermen. A portion of the dish proceeds will benefit Ocean Conservancy efforts in Florida. The seafood found in both menu items is provided by Gulf Wild™, the nation's only conservation-based traceability program that works directly with U.S. fishermen who are dedicated to the integrity and sustainability of fisheries throughout the Gulf of Mexico. Gulf Wild™ sets the standard for genuine, responsibly caught, traceable and reliable wild domestic seafood.
Guest room televisions will play a special Ocean Conservancy video featuring information on issues affecting the ocean and provide simple ways for guests to help preserve the ocean.
Mandarin Oriental, Miami participated in Ocean Conservancy and the NFL's Huddle for 100 beach cleanups in Miami on Jan. 28 with the goal of diverting 54 tons of plastic and other debris from South Florida waterways this NFL season for Super Bowl LIV.
Guests can join the hotel in the #TeamOcean campaign via social media by posting pictures on they support the ocean. Follow along at @OurOcean, @MO_Miami, and by using #TeamOcean.
Orca Food Composting, Clean the World and The Everglades Outpost are only a few of Mandarin Oriental, Miami's sustainability efforts that have contributed to over 400 tons of landfilled and diverted material and a diversion rate of 33% in 2019.
Orca Food Composting
The ORCA is a food waste processing system that sustainably breaks down and composts organic food waste rapidly and makes it into a liquid.
Clean the World
A waste reduction program with soap and bottled amenity recycling which gives discarded soap bars and amenities a second life to those in need.
LED retrofits and Water conservation efforts
LED retrofit contributed to a decrease of 1,712,727.42 KW hours from 2017-2019 representing a .84% energy consumption reduction
Annual Participation in Earth Hour
"Earth Hour" is a global energy conservation initiative that provides building owners and managers a prime opportunity to showcase their commitment to energy conservation. The worldwide effort calls for everyone to turn off all non-essential lights on a special date and time usually in March. "Earth Hour," run by conservation group "The World Wildlife Fund," is aimed at demonstrating how small actions on a large scale can have a tremendous impact on energy consumption.
Reduce, Reuse & Recycle Sustainability Room Cards
Guests have the option of reusing their towels and refreshing their bed linens on the second night of their stay. A room card can be placed on their bed if they prefer their linens changed daily. Fans of M.O. members can also select their sustainability preferences in their member profile.
GLSand Machine
The GLSand Machine is a compact glass bottle crusher that reduces bottles in volume by 10:1 to sand like product. The machine is designed for waste reduction, cost reduction and sustainability for food, hospitality and leisure industries.
On-site Bee Hive
Photo: Everglades Outpost serves as a refuge for animals with a mission to nurse animals back to health and where possible, return them to their habitat.
Voices for Children
Women of Tomorrow
Radio Lollipop
Ronald McDonald House
Quarterly Beach Clean-Ups
Sustainability Week
Mercedes Benz Corporate Run
Earth Day
Awarded the Three Palm Award by Green Lodging
The Everglades Outpost
Photo: Robert Lowe (General Manager) presents check to Nelson Hincapie (CEO of Voices for Children) for Mandarin Oriental's Fantastic Match Program with the Voices for Children foundation.
Eliminate All Single Use Plastic
Following Mandarin Oriental Hotel Group's global commitment to eliminate all single-use plastic throughout its portfolio by March 2021, Mandarin Oriental, Miami is on track to achieve its goals. We have already removed plastic straws and switched to sustainable, disposable containers and will remove all plastic water bottles throughout the property by March 2020.
Glass Bottle Water Filtration Room
The hotel will house an on-site water filtration room where an estimated 700 bottles a day will be processed through a system to provide guests with filtrated water, presented in sustainable glass bottles.
Chef's Garden
5150 Chocolate Co.