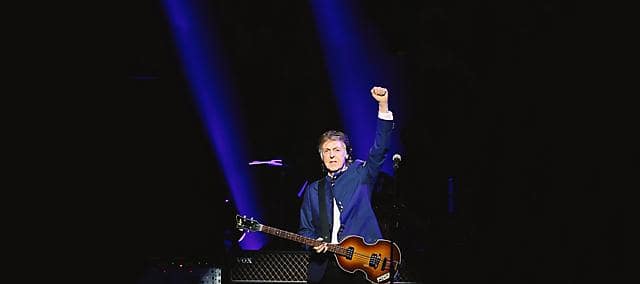 Miami: a music lover's guide
Miami has some of America's best nightlife credentials, and its music venues span arenas to local Latin and jazz scenes. Here's where to see, hear and shop for music in Miami

BY REBECCA SCHILLER
Rebecca Schiller is an American music journalist who has written for titles including Billboard, NME and Gigwise.
The big hitters
For big names and glitter cannons, the American Airlines Arena is the place to go – everyone from Ariana Grande to Kendrick Lamar and Paul McCartney has played here. Its vibrant waterfront setting in Downtown Miami means the glittering city skyline view is coupled with a unique and exhilarating atmosphere. Artists playing in October 2017 include Katy Perry and Bruno Mars.
Also in Downtown is the Klipsch Amphitheater at Bayfront Park, a 7,500-seat waterfront amphitheatre, where you can choose to pack a blanket and sit on the grass if you wish. Expect quality sound and spectacular views. Meanwhile, The Fillmore– or to give it its full name, The Fillmore Miami Beach at the Jackie Gleason Theater ­– is a notable midsized venue – think bands such as Band of Horses or Rodrigo y Gabriela. This used to be where The Jackie Gleason Show's variety acts were filmed, and the venue has a pleasantly kitsch, retro feel.
Local legends and best-kept secrets 
For something a little rough around the edges, but lots of fun, swing by Churchill's Pub, in Little Haiti. Showcasing local punk, rock, metal, and more, it's known known as the CBGB of the South – high praise, indeed.
For some Latin music, Ball & Chain in Little Havana is the place to go. In the days when the likes of Billie Holiday played here it was a mob-owned gambling den and jazz venue. Today the criminal element's gone, but the exceptional live music persists, accompanied by Cuban food and cocktails.
Also worth a visit is Lagniappe, a "New Orleans-style wine house" that has a backyard grill and live music – including jazz, folk, and bluegrass – every night.
Record shopping for the digital age
We may be in peak download era, but Miami is home to an array of unique record shops. You'll spot Sweat Records right away: a mural featuring artists including David Bowie and Johnny Cash by Miami street artist CP1, wraps around the front of the building. Sweat sells new and used LPs, turntables and other equipment, as well as books and gifts. There's a live performance space, too, and a coffee shop serving up vegan baked goods.
For more vinyl, or even 8-tracks or cassettes, Yesterday and Today is Miami's oldest independent record store, having been in business for more than 35 years. A bit of a hidden gem, it's hard to spot, and wonderfully crowded inside with stacks of records. A truly wide range of genres – from reggae to big band to children's music – makes it a music lover's must-visit.
The new kid on the block, opened since November 2016, is Brooklyn Vintage and Vinyl. The slightly confusing business name is a tribute to the Brooklyn heritage of the owner's partner. Handy listening stations make it easy to try before you buy here.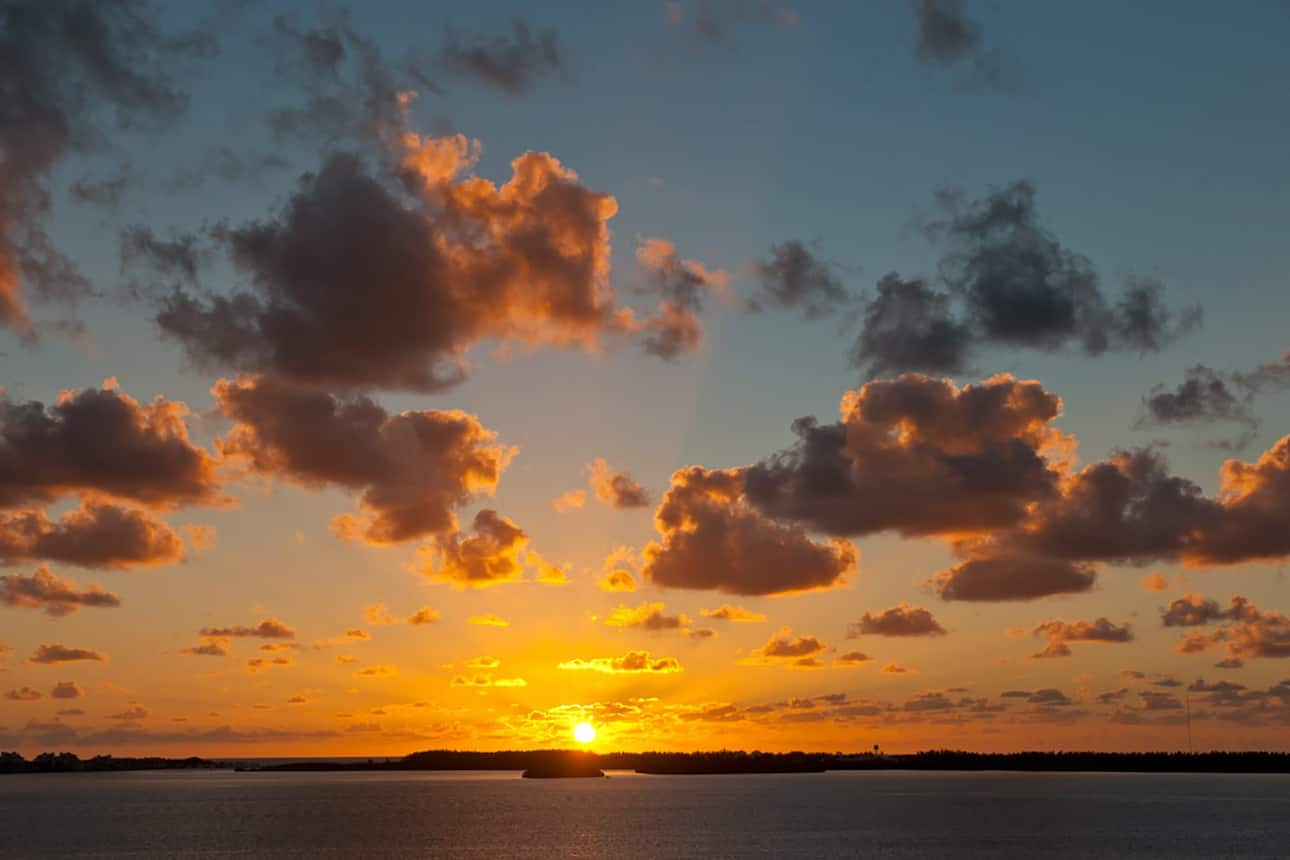 Can we tempt you?
Treat yourself with one of our enticing packages. There's never been a better time to enjoy Mandarin Oriental, Miami.
View Offers