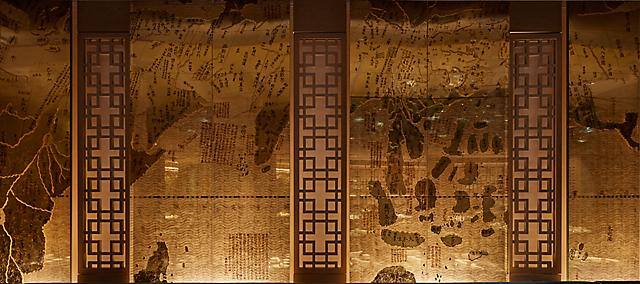 Media Centre
Latest News
The latest press releases from Mandarin Oriental hotels and resorts worldwide.
Photography & Videos
All of our images are downloadable through the gallery.
Curated articles from our online magazine.

Story Ideas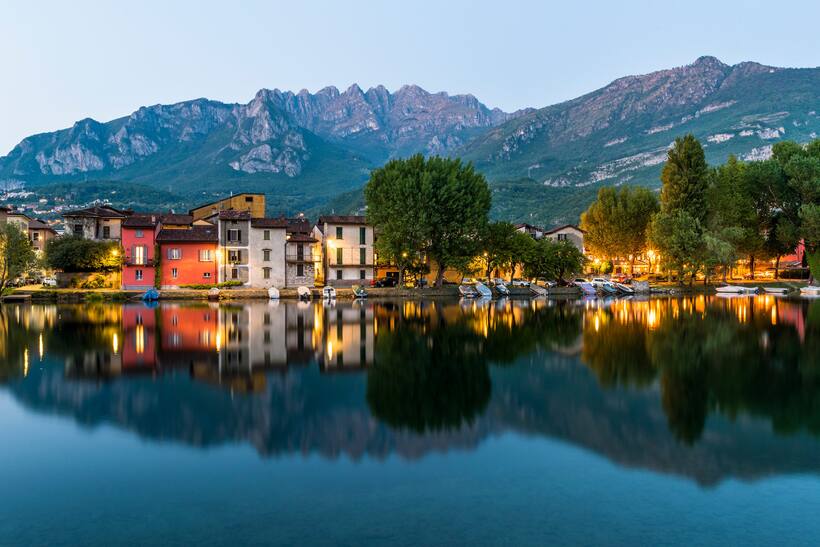 Where to go for a luxury break in 2019
Looking for your next adventure? From culturally vibrant capital cities to tranquil lakeside retreats, we fill in your travel diary for next year and beyond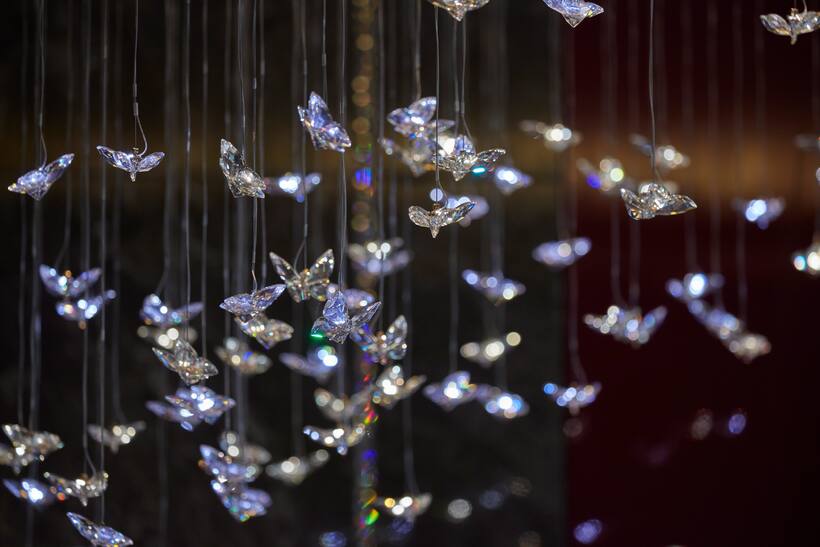 How to sleep well when travelling
Jet lag is always an unwelcome travel companion. But after 20 years' research, neuroscientist Dr Matthew Walker thinks he might just have the answer.