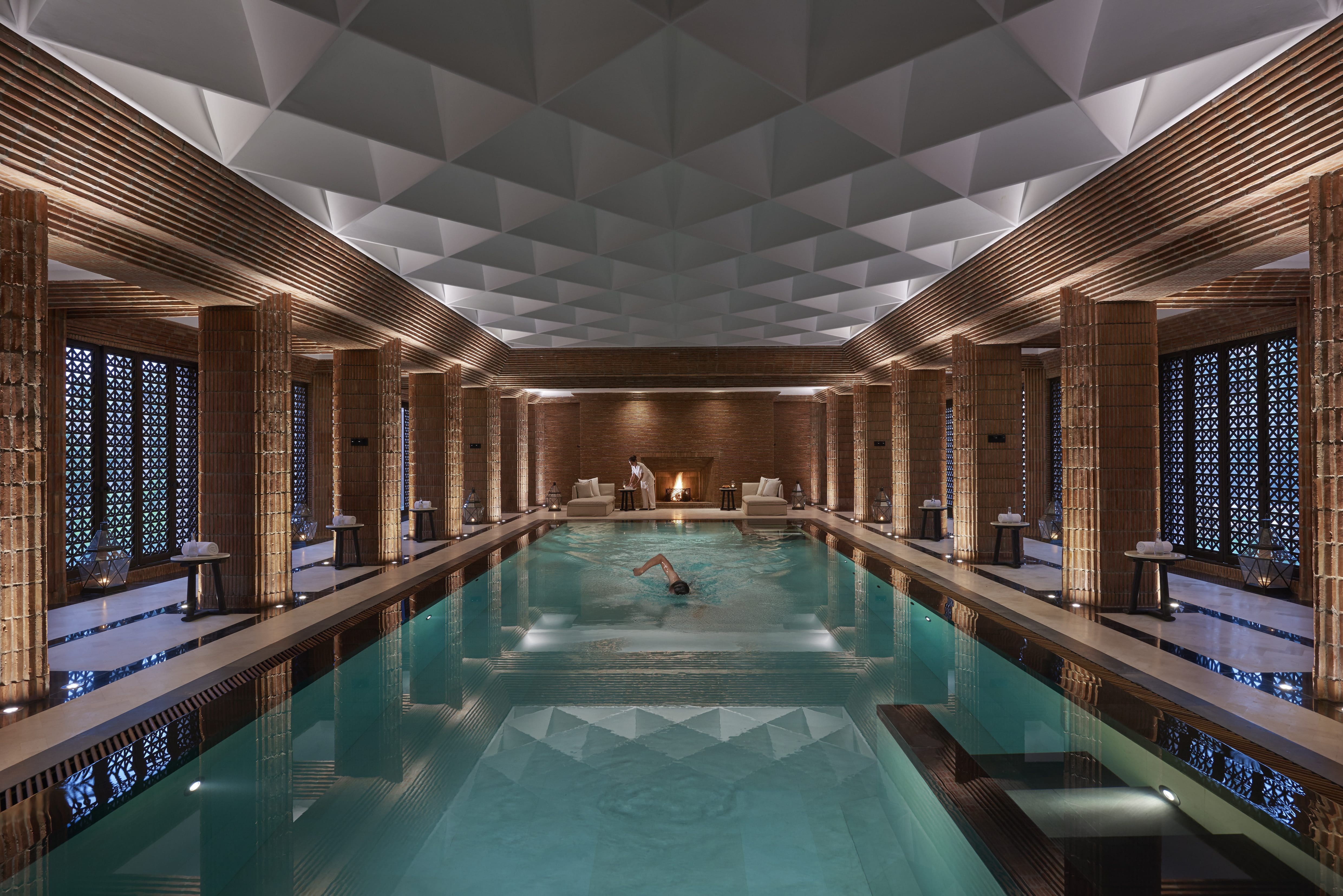 Marrakech
Visiting Wellness Consultant
Visiting Wellness Consultant
Enter our temple of wellness and feel a sense of health and well-being to complete your journey.
Experience our local and international wellness specialists who are experts in their craft by providing a holistic approach to reviving the senses and connecting the mind, body and spirit.
Now is the time to focus on Restoration from the inside out.
The Spa at Mandarin Oriental, Marrakech is delighted to present its latest wellness experience, a dedicated scrub bar! Create the perfect exfoliation for your body with one of our spa therapists to better meet your needs. Using natural elements only, you will enjoy a unique experience followed by a revitalizing aromatic bath and a relaxing argan oil massage.
This ritual is available until 30 November and priced at EUR 2,200 per person for a 90-minutes treatment.