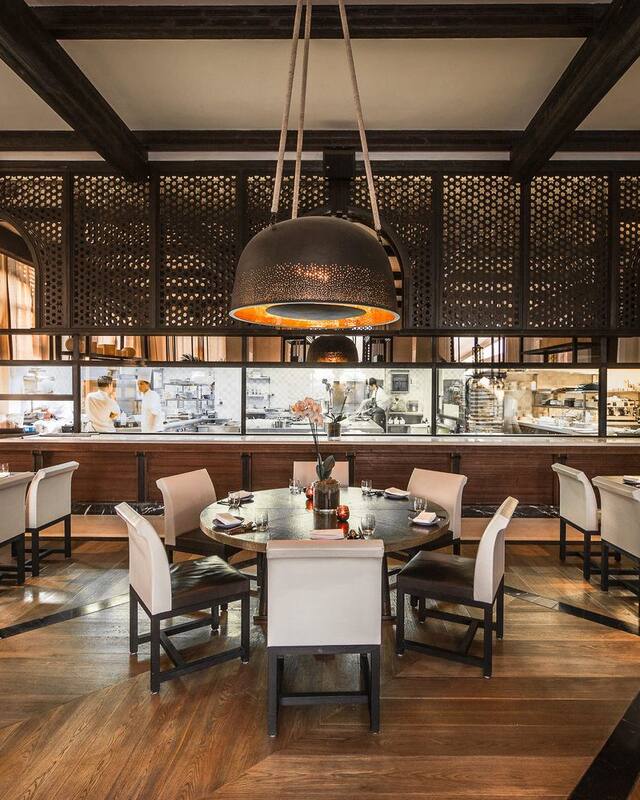 Ling Ling
Chef Ho Chee Boon, International Executive Chef
Chef Ho Chee Boon, Hakkasan and Ling Ling's International Executive Chef, has a particular focus on creating new dishes using the finest local ingredients. Moving to the United States in 2012 to launch Hakkasan in New York, Chef Ho has since headed up all subsequent US openings, including San Francisco, Las Vegas and Los Angeles, as well as overseeing restaurants as far afield as Dubai, Mumbai and Doha. In a career spanning over 26 years, Chef Ho has worked for some of the world's most renowned Asian restaurants. He now divides his time between Las Vegas and San Francisco, where the surrounding regions offer some of the finest produce available in the US, providing inspiration for the creative development of his culinary repertoire.
Chef Lau Su Kiean, Executive Chef
Chef Lau Su Kien, Ling Ling's Executive Chef, has over 11 years' experience in the restaurant industry. His career began as a commis cook at The Legend hotel in Kuala Lumpur before carving out a career as a chef in the international cruise industry, gaining knowledge and experience in wok and barbecue techniques. His passion lies in developing dishes inspired by the diversity of Chinese cuisine.
7 - 11:45pm (Sun-Thu)
7pm - 12:45am (Fri & Sat)