Holistic Spas & Wellness
Caring for the mind, body and spirit is the cornerstone of Mandarin Oriental's spa philosophy. Our spas go beyond simply treating the body, by offering a holistic approach to your spa experience. Combining years of knowledge, with skill and intuition in a luxurious, healing environment has made our spas some of the best in the world.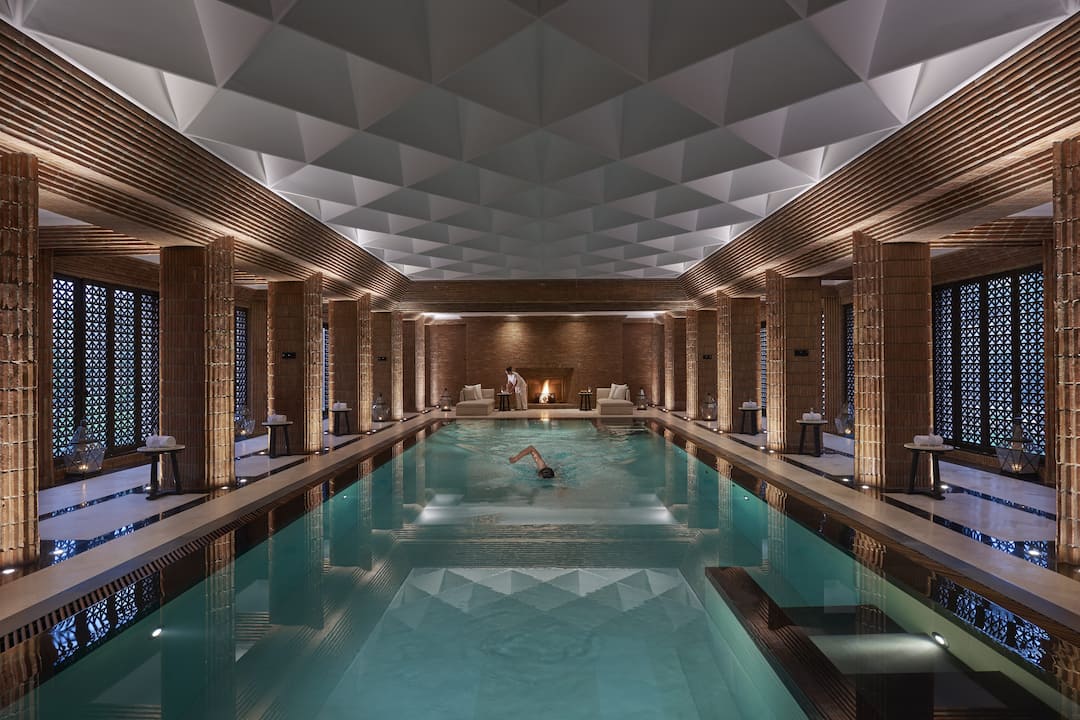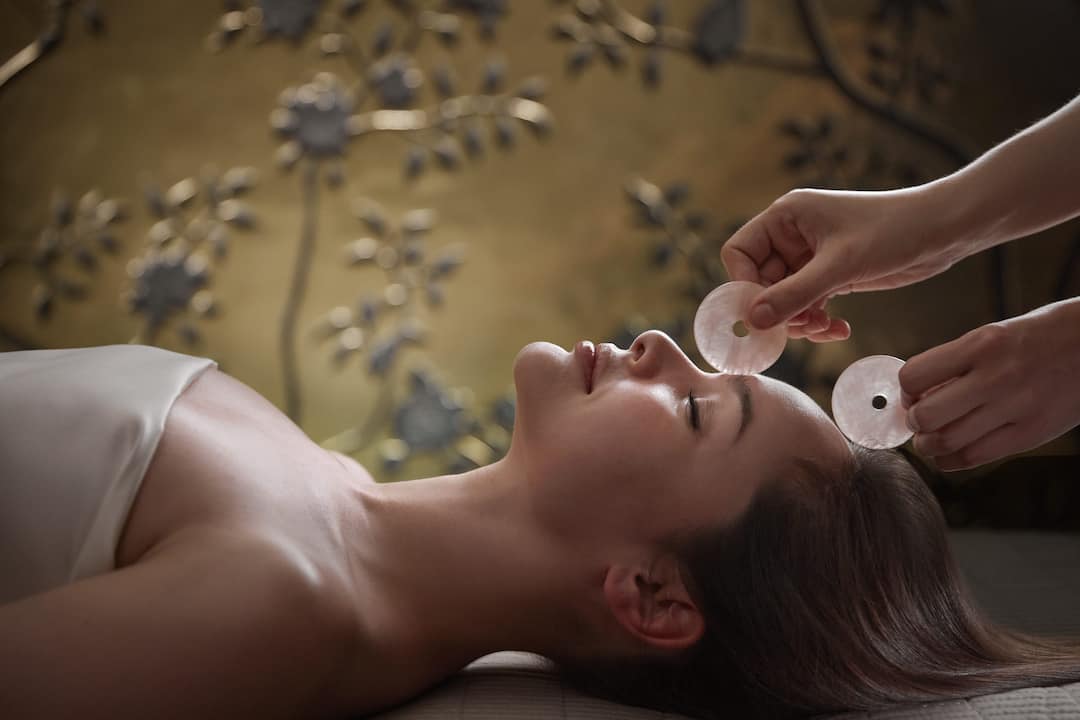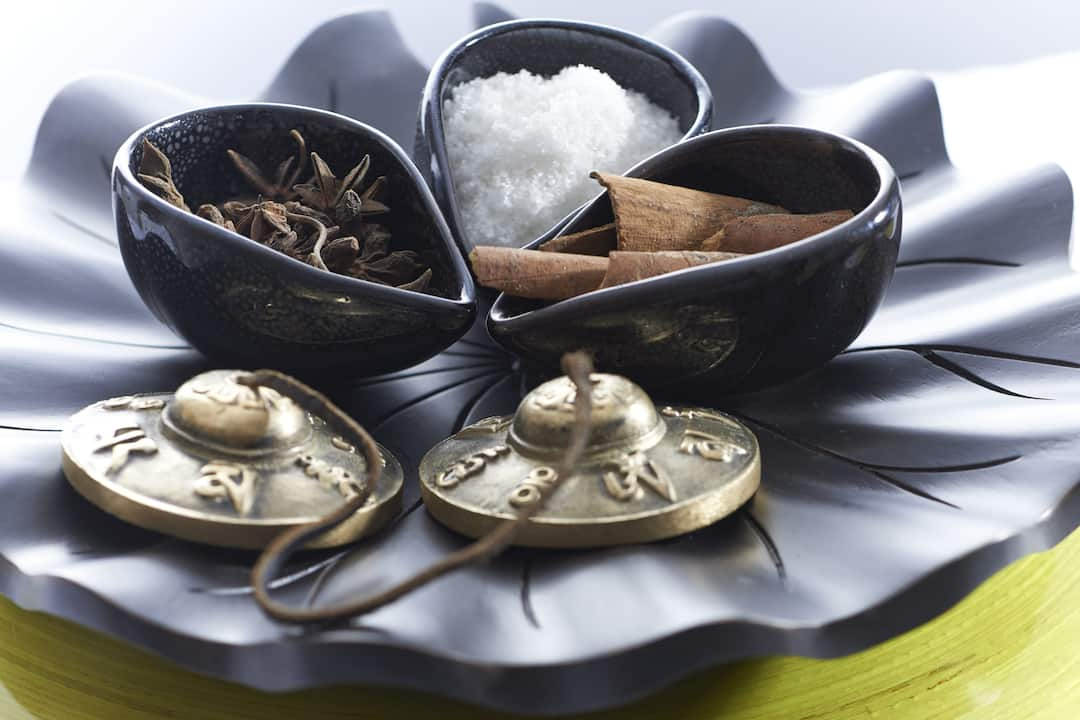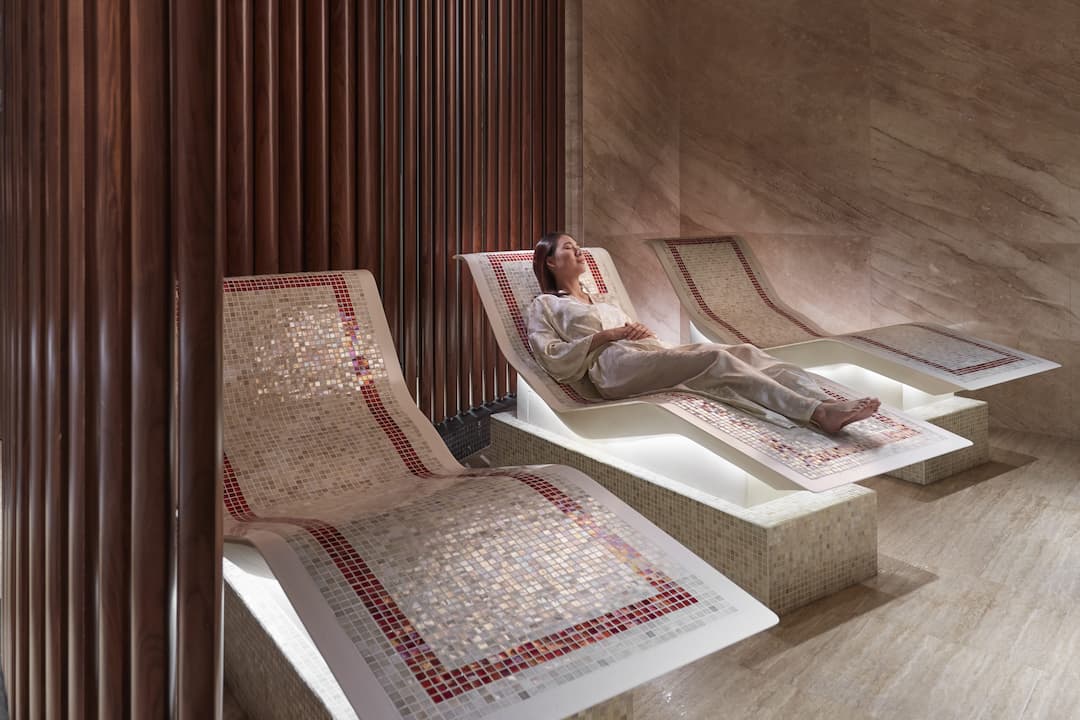 We take a bespoke approach to wellness and therefore encourage guests to book time rather than specific treatments. We also offer the services of a Spa concierge who can help guide you along your Mandarin Oriental spa journey.
Every one of our spas offers our signature product line developed exclusively by Aromatherapy Associates, as well as signature therapies developed in conjunction with Traditional Chinese Medicine specialists. Each spa offers a choice of services including nutritional advice, yoga, meditation and beauty therapies and many also have wet and heat treatment areas.
As havens for contemplation and discovery, our spas are guided by our Oriental heritage and influenced by local cultures. In recognition of our unique offering, Forbes' 'Five Star Spa' award was granted to a record 13 hotels in 2019, more than any other hotel group in the world.
A place which gives time to
Enjoy, Relax and Reflect
A new initiative in 2016 has been the opening of the Group's first Spa Studio concept at Mandarin Oriental, Bangkok. The Spa Studio concept offers guests the option to experience express yet highly effective beauty treatments even when on a tight schedule. The Group plans to open further Spa Studios in relevant Mandarin Oriental destinations, with the next opening scheduled for Mandarin Oriental Hyde Park, London following the completion of the hotel's renovation in 2018.
Mandarin Oriental offers the unique service of a spa concierge, to provide guests with a resource that understands their health issues and how best to address them therapeutically. A focus for the Group's spa experience is the signature "Time Ritual" which encourages guests to book time rather than specific treatments, so that services can be tailor-made to meet specific needs. Highly trained therapists are thoroughly educated to the Group's own exacting standards, and all take pride in delivering a bespoke service to meet guest's individual needs.
Mandarin Oriental's bespoke signature spa therapies, together with a homecare product range, was launched in 2009 at many of the Group's luxury hotel spas worldwide. The signature treatments were devised to address guests' increasing desire for simple, effective and authentic spa experiences, which can be extended to one's home. Each aromatherapy-based product was created according to the oriental principles of five elements: wood, fire, earth, metal and water. Bringing together the purest plant and flower oils from east and west, the blends reflect the unique balancing properties of each of the elements. All contain natural ingredients and are paraben free, and have been blended by a master blender to Mandarin Oriental's specifications.
Mandarin Oriental launched a Digital Wellness initiative at all of its spas worldwide last year. The programme is designed to help guests find new ways to manage their relationship with technology and the stress that can come with a constantly connected digital lifestyle. Now, by booking any treatment at a Mandarin Oriental spa, guests can also access a range of wellness advice and activities designed to help them disconnect from technology. Mandarin Oriental has worked with the renowned Mayo Clinic on the creation of a range of tips and guidelines that can help establish personal boundaries on the use of technology, clear mental chatter and establish a healthy, digitally balanced lifestyle.
The Spas at Mandarin Oriental have developed a number of wellness tips that we share with our guests, ranging from Digital Wellness, Stretching and Pressure Points. Please click the links below to review.
Gift Card
Delight your friends and loved ones by giving the gift of Mandarin Oriental's legendary service, Michelin-starred cuisine and award-winning spas in the world's most sought-after locations, all wrapped into one elegant package.
Purchase Now