Kuala Lumpur
Fitness & Wellness
Fitness & Wellness
A holistic approach to wellness, from invigorating exercise classes to swimming, tennis and yoga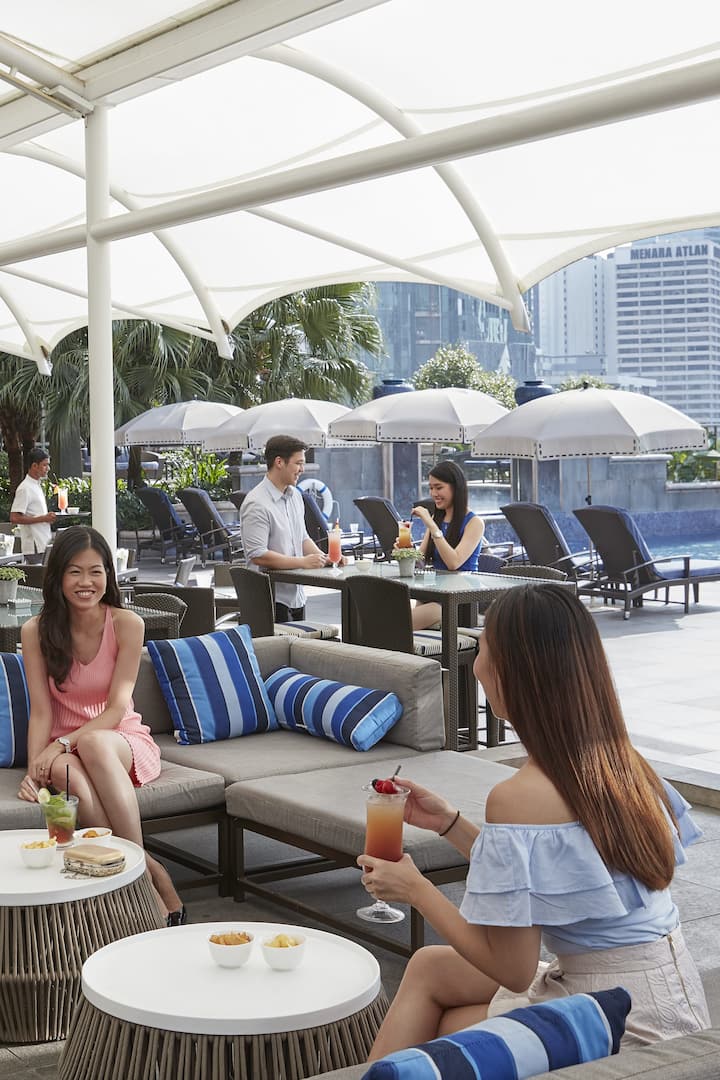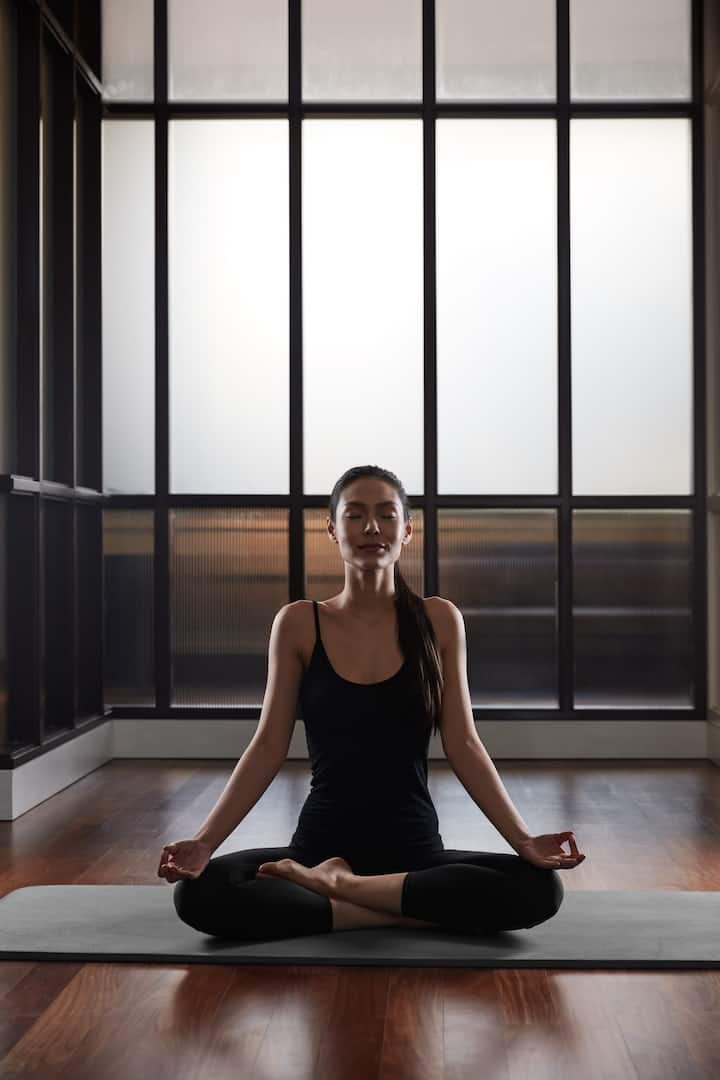 Overlooking the lush greenery of the KLCC Park, The Fitness & Wellness Centre is equipped with state-of-the-art equipment designed for complete physical workout sessions. The elite membership and luxurious fitness environment complemented by a team of dedicated wellness professionals will enable you to fulfill your fitness goals.
Personal Training
All Personal Training is customised to ensure that your needs are met. Please contact the Fitness & Wellness Centre to book an appointment.
Sauna, Steam Rooms & Whirlpools
Immerse yourself in an oasis of heat and water. In separate male and female areas, enjoy our Steam Rooms, Dry Saunas, Hot and Cold whirlpools, and relaxation lounges.
Swimming Pool
The free form, edgeless swimming pool is set amidst tropical gardens and offers scenic views of the park and city skyline. A shaded children's pool is located adjacent to the main pool.
Tennis Courts
Treat yourself to a game on one of our two outdoor tennis courts. Equipment rental is available as are private tennis lessons, which can be arranged upon request.
Mind & Body Studio
We offer a range of one hour group or private classes, from Yoga to Pilates for all levels of experience. Complimentary virtual classes are also available at selected times for in-house guests. Please contact the Fitness and Wellness Centre to book an appointment.
Indoor Golf at MO
Situated on the third floor, Indoor Golf @ MO features impeccably realistic golf simulation and a relaxed atmosphere to complement your golfing experience. Whether you are an experienced golfer or a novice, play an indoor round of amazing realistic golf at a choice of over 50 different courses.
Practice year-round
Rain or Shine
Using high-speed camera tracking for precise analytics and stunning 3D-rendered visuals, immerse yourself in a golfing experience, designed to make lasting improvements to your game. With virtual simulations of 48 world-renowned golf courses, you can treat yourself to a different experience every time.
Equipment is provided and includes clubs, balls and tees. Professional coaches are available upon booking for one-on-on instruction.
Indoor Golf at Mandarin Oriental can be booked as an exclusive venue for your event including food and beverage catering options. For further information, please email mokul-fitness@mohg.com.