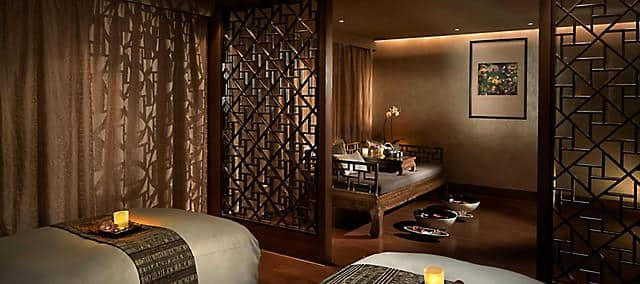 Hong Kong
Visiting Wellness Consultant
Visiting Wellness Consultant
Our retreats and programmes will guide you on a journey to complete health and wellbeing.
Experience our local and international wellness specialists who are experts in their craft by providing a holistic approach to reviving the senses and connecting the mind, body and spirit.
Now is the time to focus on Restoration from the inside out.