Hong Kong
Dining
Where Hong Kong comes to dine

Dining
As famous for food as we are for service, our legendary restaurants offer dining experiences to savour forever.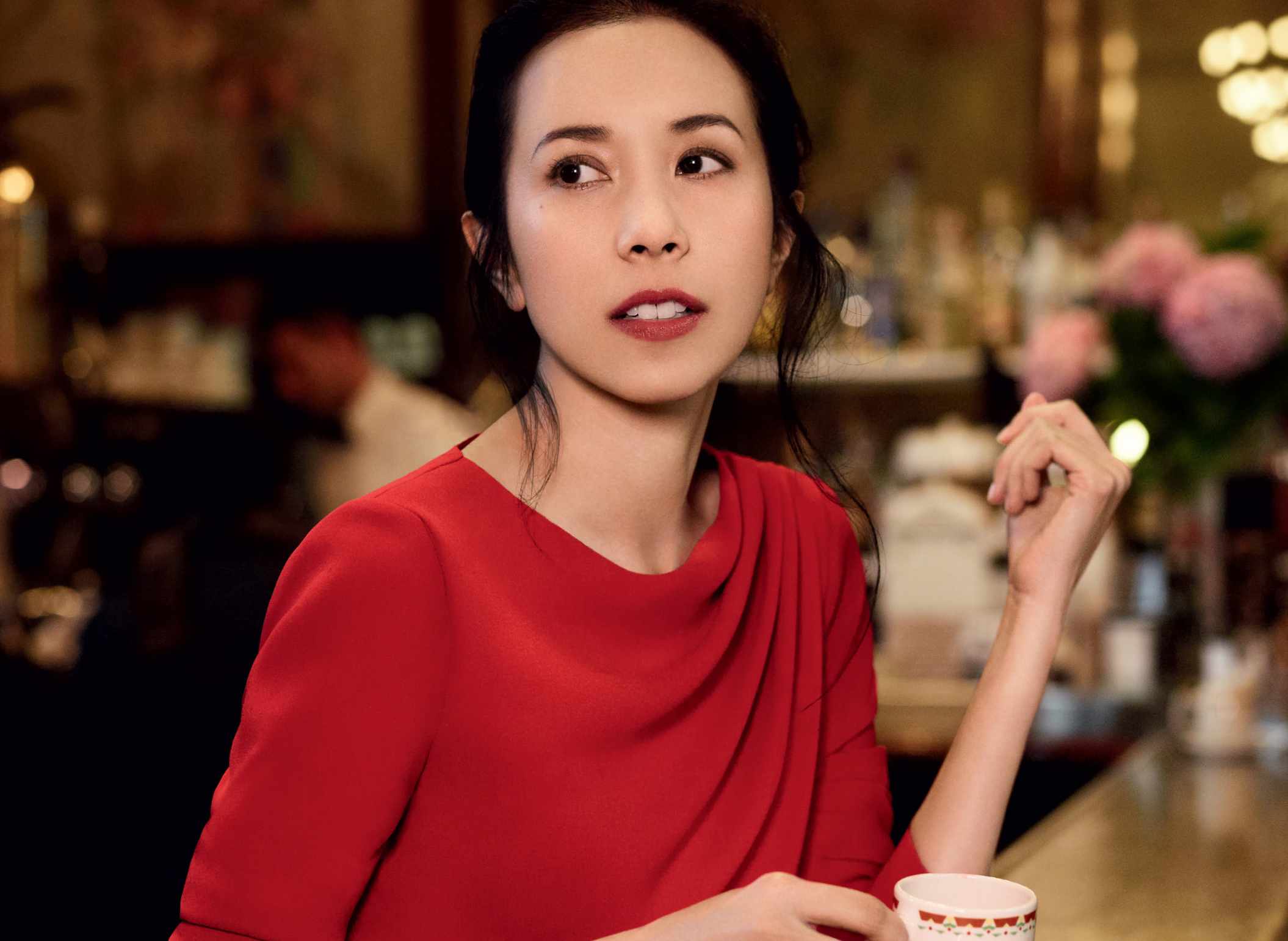 MO People: Karen Mok
A taste of Hong Kong
From therapeutic soup to delectable dim sum, the actress, singer-songwriter and MO fan Karen Mok says why Hong Kong food is best
View Article
See what our guests are saying

Real reviews

Guest have rated Mandarin Oriental, Hong Kong a great location for dining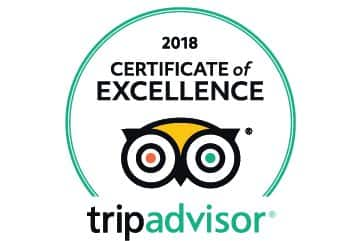 ...After a day of sightseeing, we had a late dinner at MAN WAH. Wow! Absolutely one of the best meals we have ever had. No wonder someone told us that the Mandarin Oriental in Hong Kong is the best of the best. Now I know - it is.
Will C Birmingham, Alabama, United States
The best in Hong Kong, an Asian treasure
Pierre is the best culinary experience in Hong Kong, and Chinnery offers the best option for more casual dining without dropping into cafe-level informality. And the Captain's Bar is (and will always be) a Hong Kong instituition.
winegeese Hong Kong, China