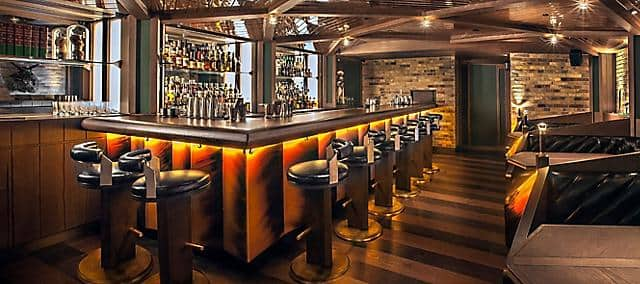 Landmark
PDT
An intimate bar concept in collaboration with the iconic New York cocktail bar, PDT (Please Don't Tell).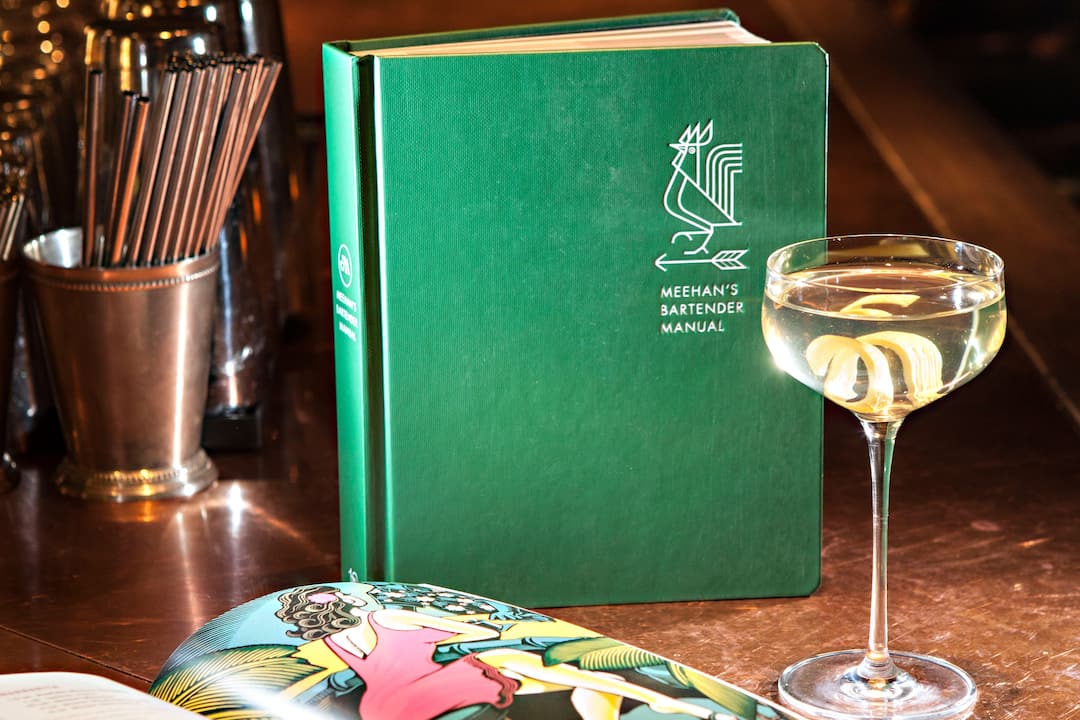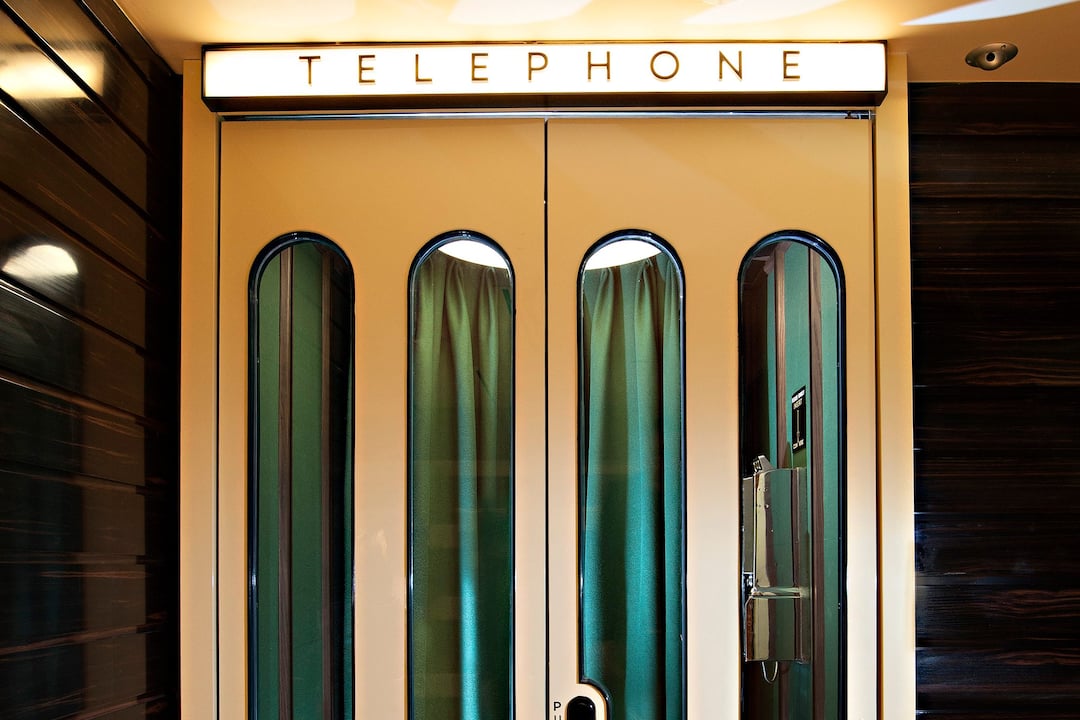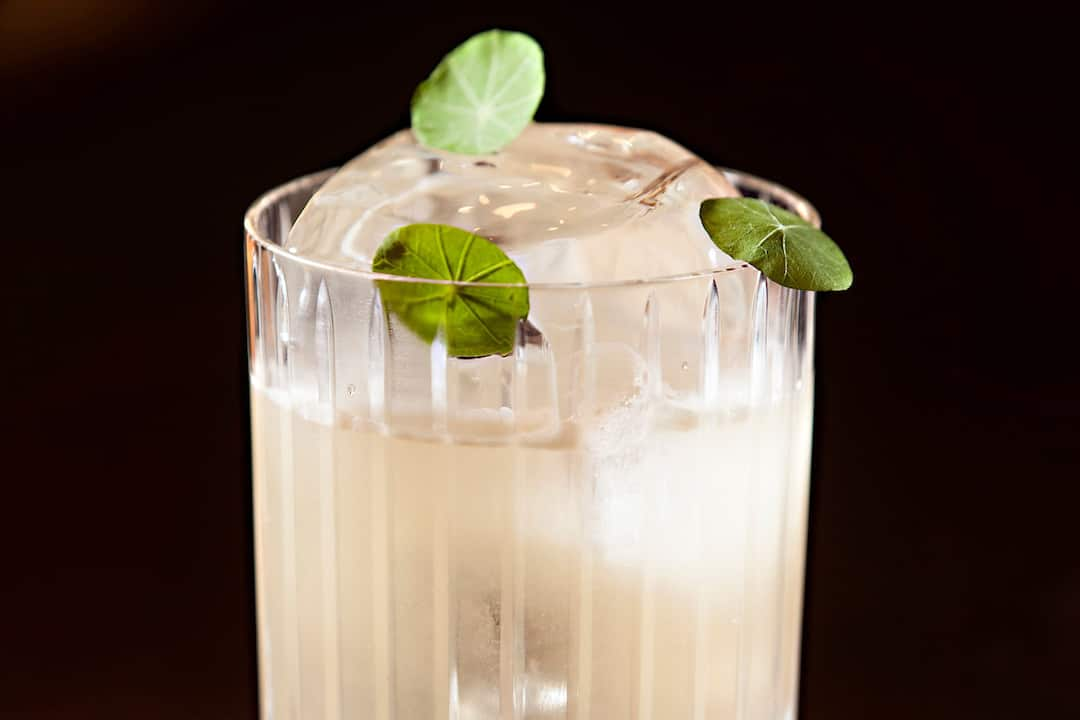 5pm - 1:30am (Mon-Thu)
5pm - 2am (Fri-Sat) 5pm - 12:30am (Sun)
A bar within a bar, PDT Hong Kong is hidden in the mezzanine level of MO Bar entering through a secret phone booth. Once inside, the space announces itself as hip and intimate seating 25 guests.
A unique collaboration with the operators of the iconic New York cocktail bar PDT (Please Don't Tell), PDT Hong Kong features creative cocktails developed by renowned mixologists Jim Meehan, Jeff Bell and their talented bar team led by Adam Schmidt. 
The cocktails are stellar, as are the snacks. Don't miss PDT NYC's legendary cocktails such as Benton's Old Fashion and Big Fan, created for Hong Kong with locally brewed Moonzen Fujian radler. A range of delicious hot dogs and tater totes are designed by two Michelin-starred Chef Richard Ekkebus while Impossible Burger, served with a generous heap of waffle fries have been recently introduced.
Announcement
Reservations can be made from 3pm onwards by calling +852 2132 0110. We take reservations as early as one week in advance for four to six people with a credit card guarantee. We will hold reservations for up to 15 minutes and seat complete parties only. Reservations for a booth are subject to a minimum spend of HKD 1,500 (HKD 2,000 between Thursdays and Saturdays). The above charge will also apply to any cancellation made less than 24 hours prior to reserved time and no-show parties as a penalty. The waiting list for bar seats begins each day at 5pm at the entrance of MO Bar (check in with the host) and is available to walk-in guests consuming at MO Bar while waiting. We reserve the right to place a one-hour return time on walk-in parties and a two-hour return time for reservations, depending on the frequency of ordering.
Location: entrance within MO Bar
Late-night Cocktails
Menu Highlights