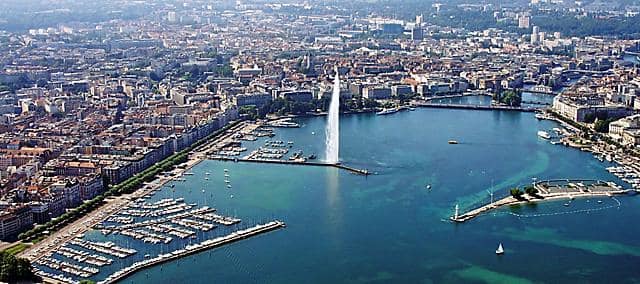 Geneva
Sustainability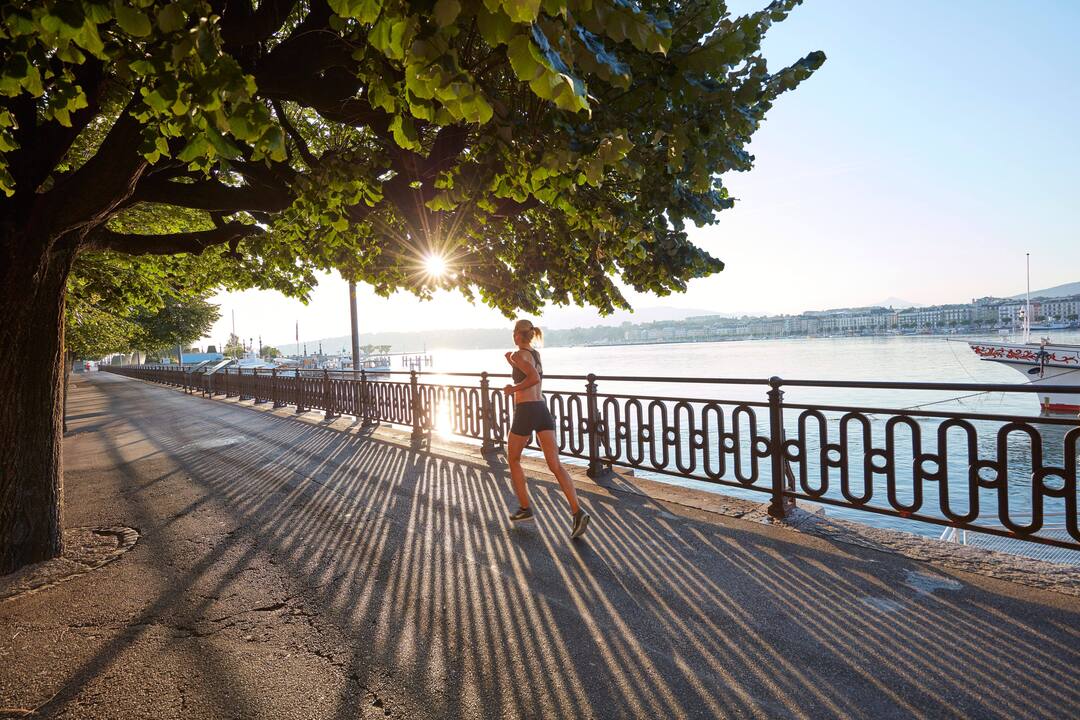 Mandarin Oriental, Geneva's Pledge for Sustainability & Charity
Mandarin Oriental, Geneva is well recognised for delivering five-star service in a responsible and sustainable way. The hotel is committed to contributing to the communities in which it operates and responsibly managing its environmental impact and social commitment.
Etablissements Publics pour l'Intégration (EPI)
Mandarin Oriental, Geneva's disused electronic devices, printing consumables and office waste are collected and sorted by EPIs, a governmental initiative that contributes to the social and / or professional integration of people with disabilities or professional and social difficulties.
Unicef
Participation in the Geneva UNICEF Marathon is subsidized by the hotel for all employees.
Creature.ch
Mandarin Oriental Geneva is proud to collaborate with the organisation Creature, which collects disposable tarps, old textiles and fabrics to give them a second life, supporting unemployed women in their return to work.
Ronald McDonald House Charities
Team members participate into the charity football tournament, to raise funds for families of seriously ill children.
Genilac by SIG
Mandarin Oriental, Geneva uses GeniLac, an innovative hydro-thermal network, to cool and heat its building. Genilac by SIG is 100% renewable, using the water from Lake Geneva to cool and heat buildings throughout our city.

SIG has been using the natural and local resource of Lake Geneva for ten years to cool and heat the buildings of international organisations and companies. Since 2017, the hydro-thermal network has extended to the centre of Geneva allowing businesses, such as Mandarin Oriental, Geneva to connect.
Nespresso Capsule Recycling
All Nespresso Capsules used in the guest rooms, restaurants and in-room dining are recycled through Nespresso's own recycling program.
La Nuit est belle
Each year Mandarin Oriental, Geneva joins all the communities in the canton of Geneva and bordering French and Vaudoise towns, to support the initiative « La nuit est belle » by keeping our public lights off on September 26.
Sustainable Glass Water Bottles 
An on-site water filtration system allows us to provide guests with pure filtered water in reusable glass bottles.
Too Good to Go
Every morning Mandarin Oriental, Geneva donates leftover pastries from our breakfast buffet to the world's 1# food waste app, which connects users with delicious unsold food from local shops and restaurants.
Agence CleanTech Swiss Certification
LED Retrofits and Water Conservation Efforts
Eliminate all single use plastic across the hotel
Mandarin Oriental, Geneva is on track to fulfil Mandarin Oriental Hotel Group's global commitment to eliminate all single-use plastic throughout its portfolio by March 2021.
Switch to Plastic-free Amenities in Guest Rooms
Move to Recycled Paper
Prioritisation of Local Products and Suppliers
Expansion of Sustainable Water Filtration to Banqueting Events, Restaurants and Bar