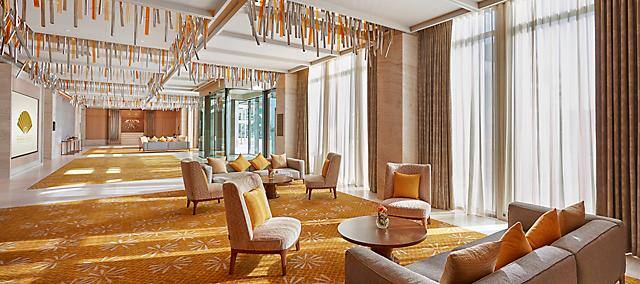 DubaiRamadan with us
Ramadan with us
This Ramadan, Mandarin Oriental Jumeira, Dubai offers the perfect setting to indulge in a unique Iftar experience.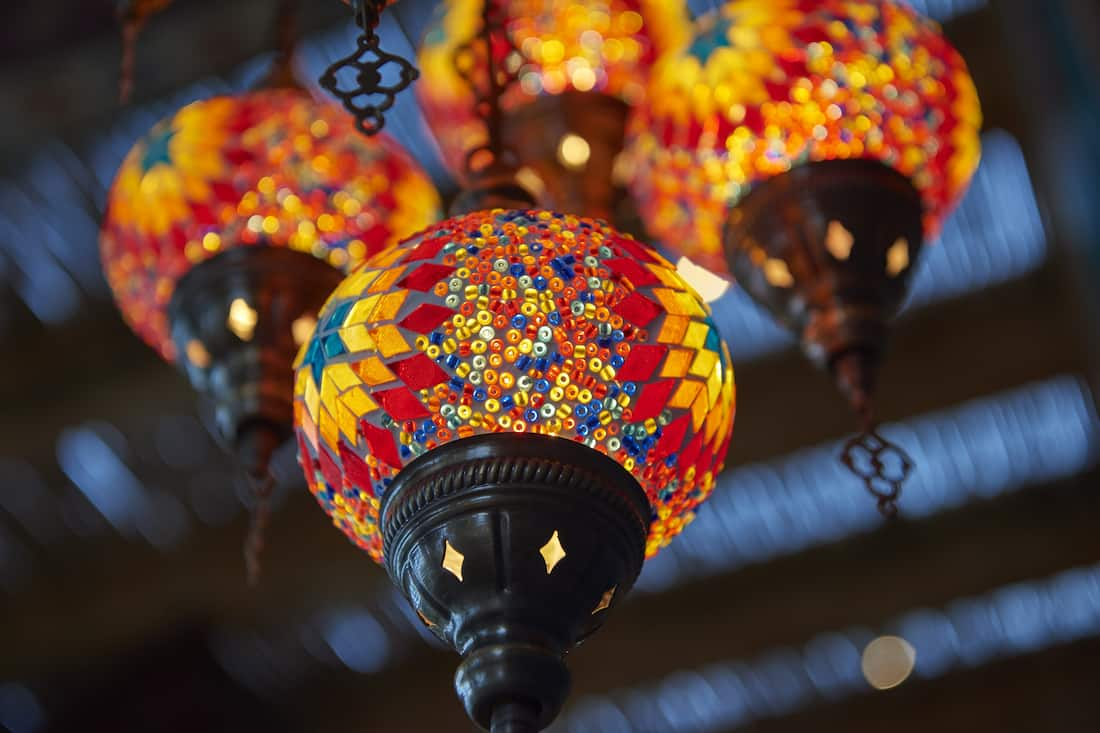 Ramadan At Mandarin Oriental Ballroom
An international buffet, featuring traditional favourites, awaits to share with colleagues and partners at this elegant venue. With its spacious contemporary interiors, Mandarin Ballroom boasts a warm, inviting ambience coupled with world-class hospitality and service.
Our Ramadan Offer:
Applicable for groups starting from 50 to 400 people
Iftar price: AED 210 per person
Oud & Tabla for AED 2,550
Arabic Coffee & Tea Service for AED 3,500
Complimentary Iftar for kids below the age of 5 years
50% discount on Iftar for kids between the age of 5 and 12 years
Iftar timing: from sunset to 9pm