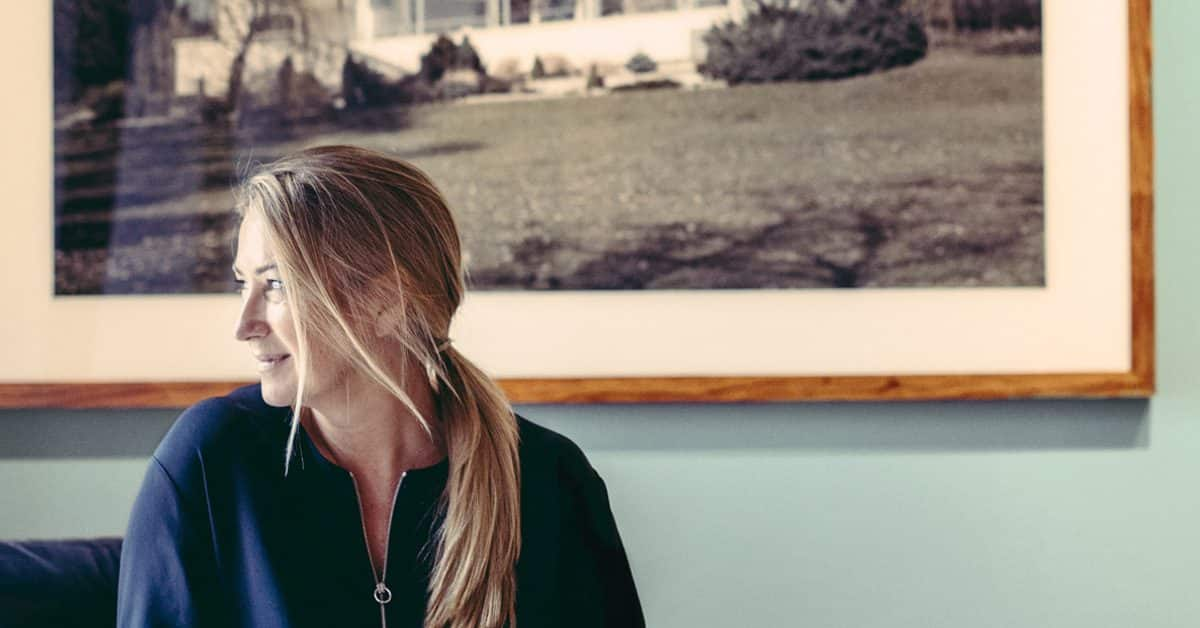 Anya Hindmarch, CBE:
London-based fashion accessories designer.
I'm a fan of...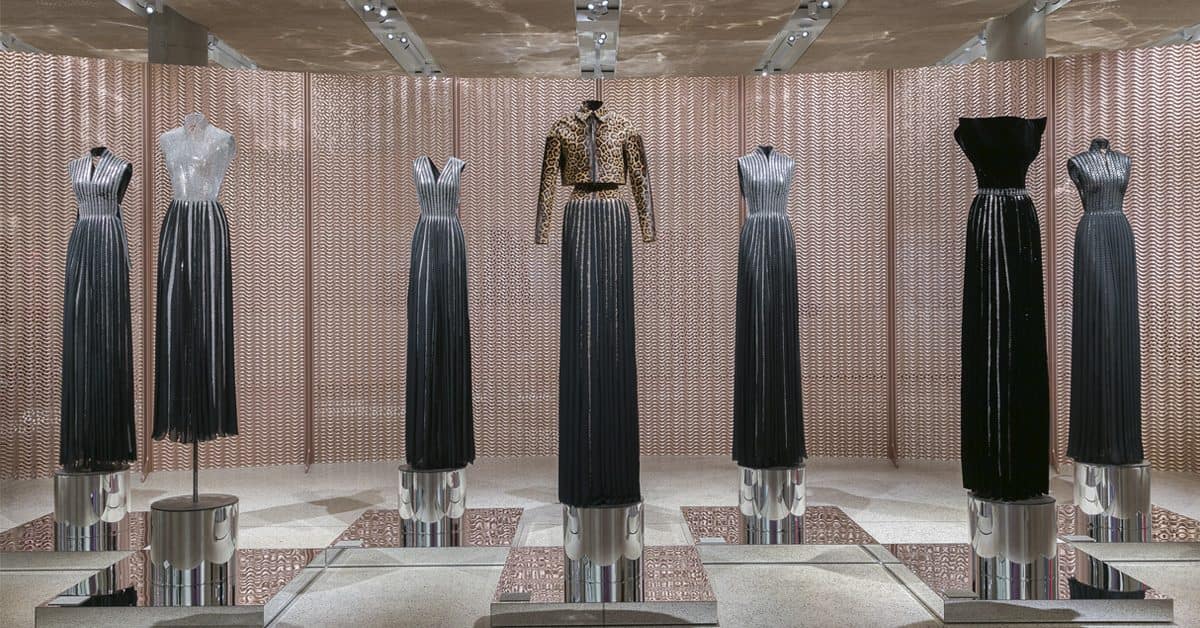 This retrospective at the Design Museum is a must see. Azzedine Alaïa was a truly ground-breaking visionary who celebrated the female form, pushed boundaries and was the ultimate craftsman.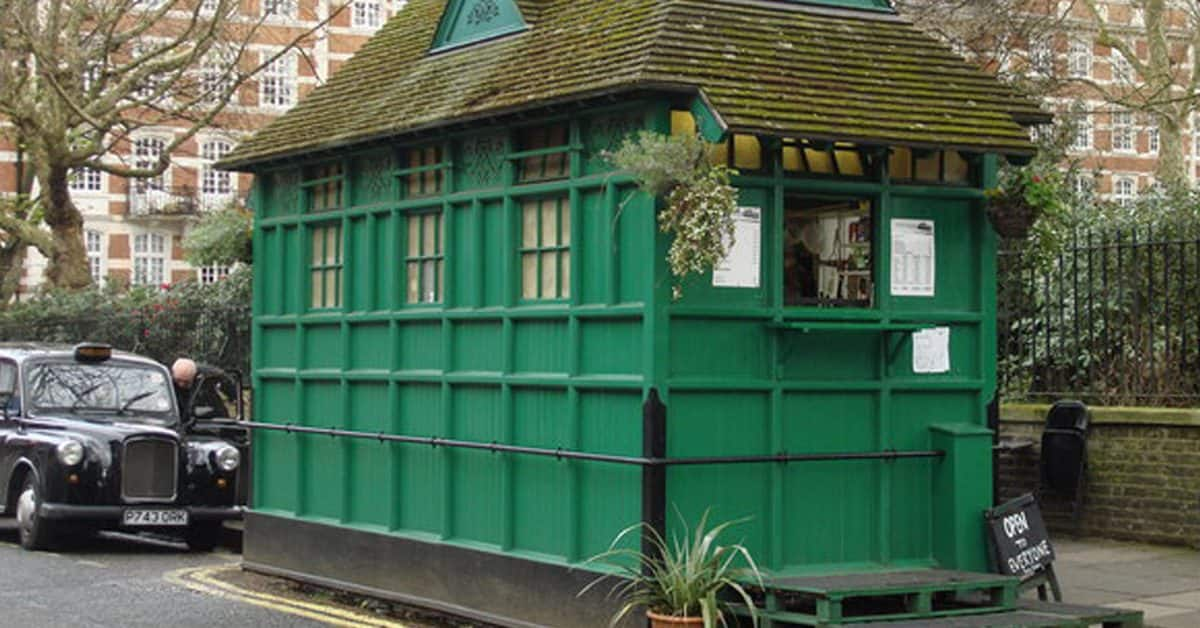 I love these wonderful tiny, Grade II listed, green wooden huts. They've been around since 1875. Only 13 are open today. Whilst the shelters don't allow non-taxi drivers in you can order through a hatch - worth it as they serve the best bacon sandwiches and mugs of tea. The perfect English breakfast.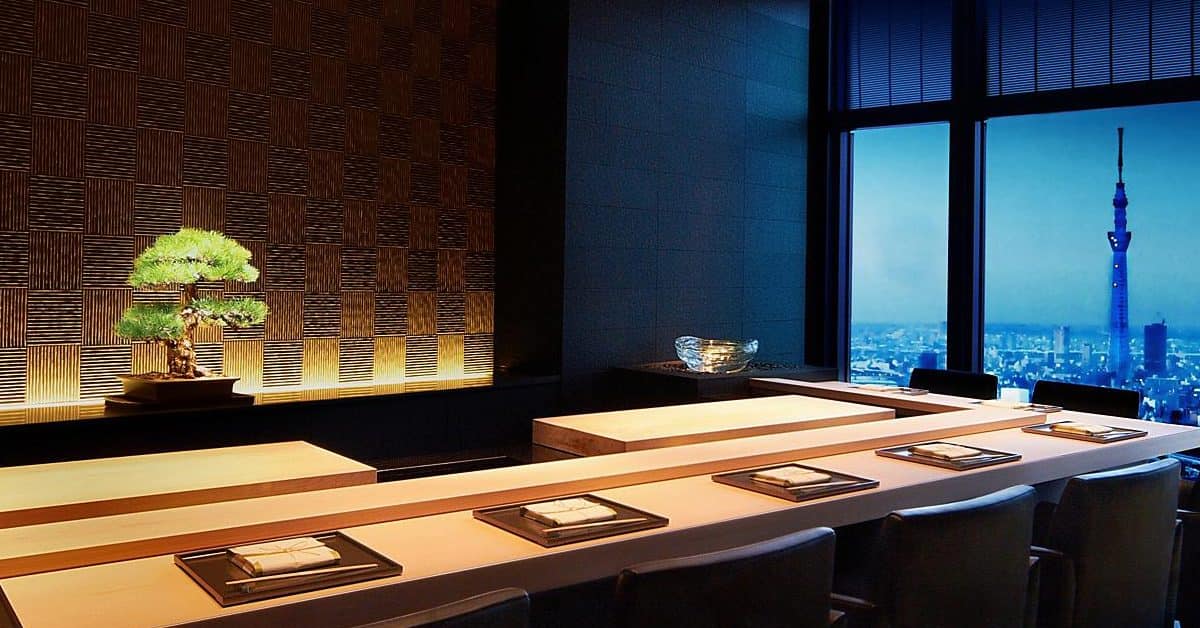 When I'm in Tokyo I always try to have Edo-mae style sushi sitting at the sushi bar on the 38th floor of the Mandarin Oriental, Tokyo. It only has eight seats so you get front row views of the masters at work.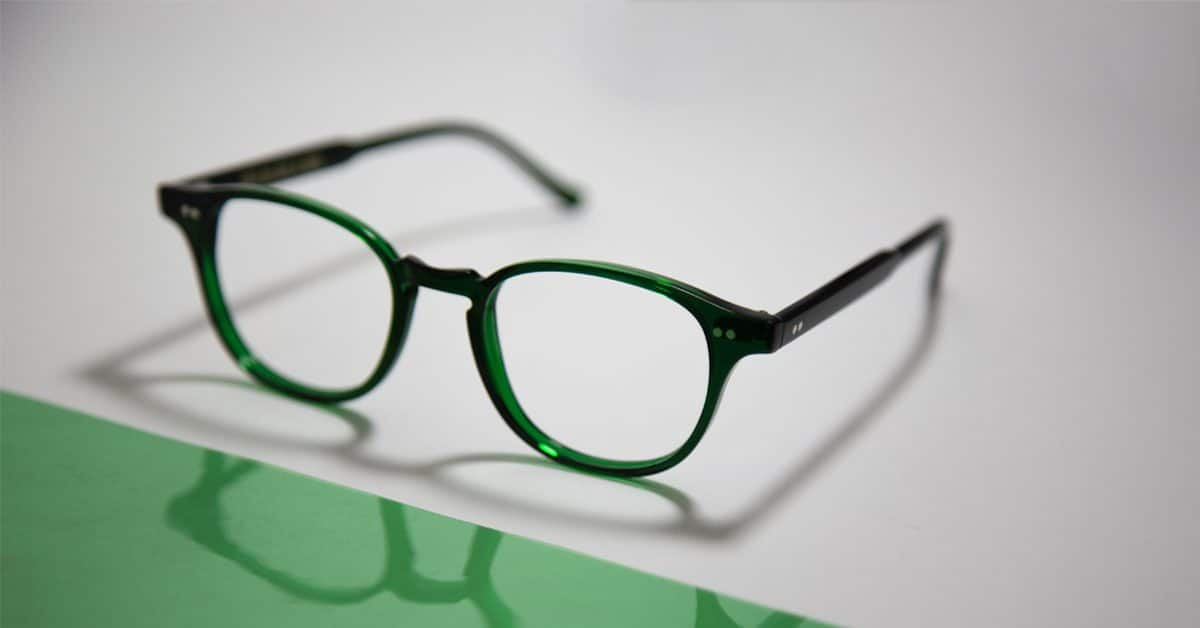 No one makes better glasses – I have about 20 pairs. They are true craftsmen and they share my belief that if you're buying something handcrafted you want to see the tiny inaccuracies. That's what make pieces unique.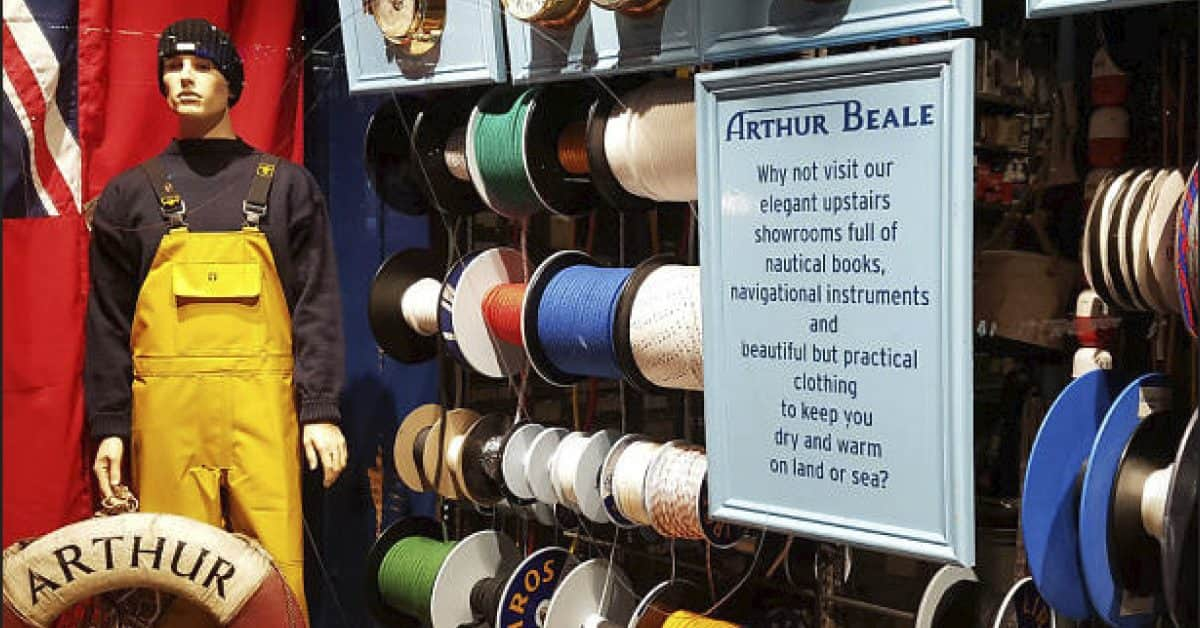 I'm obsessed with true specialists so love this 400 year old rope maker turned yacht chandler. They sell everything from ropes to bells to authentic nautical clothes. I find it a really inspiring place to visit.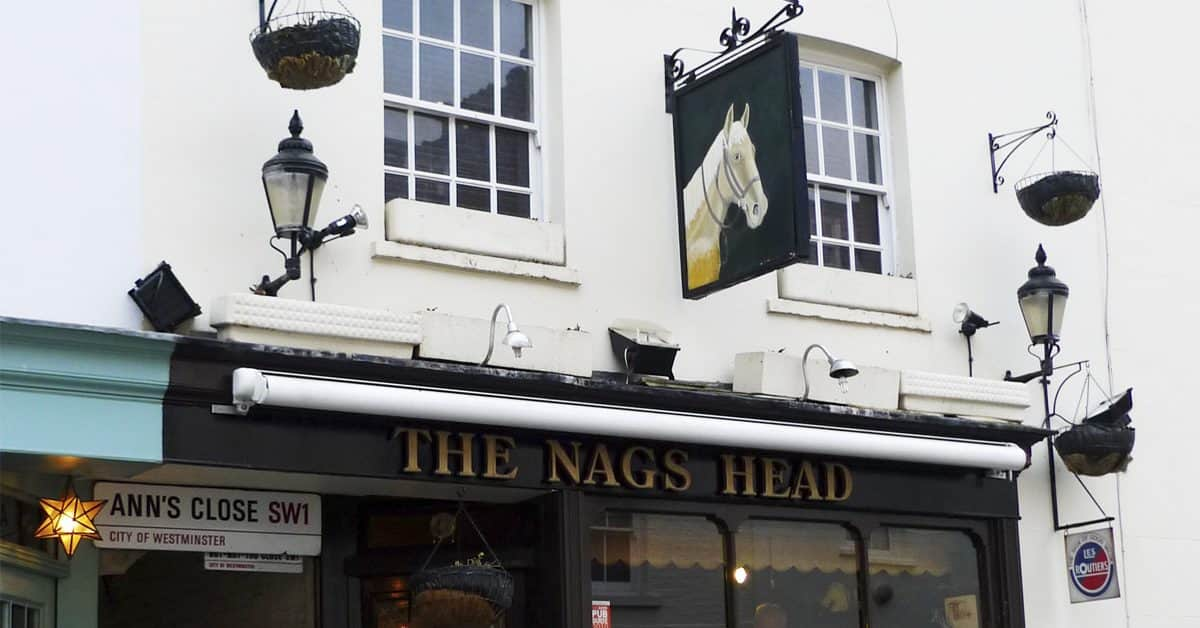 I often go to The Nags Head on Kinnerton Street on a Friday night with friends. It is really undemanding and the polar opposite of a trendy restaurant. Kevin the Landlord kicks you out if you take a phone call.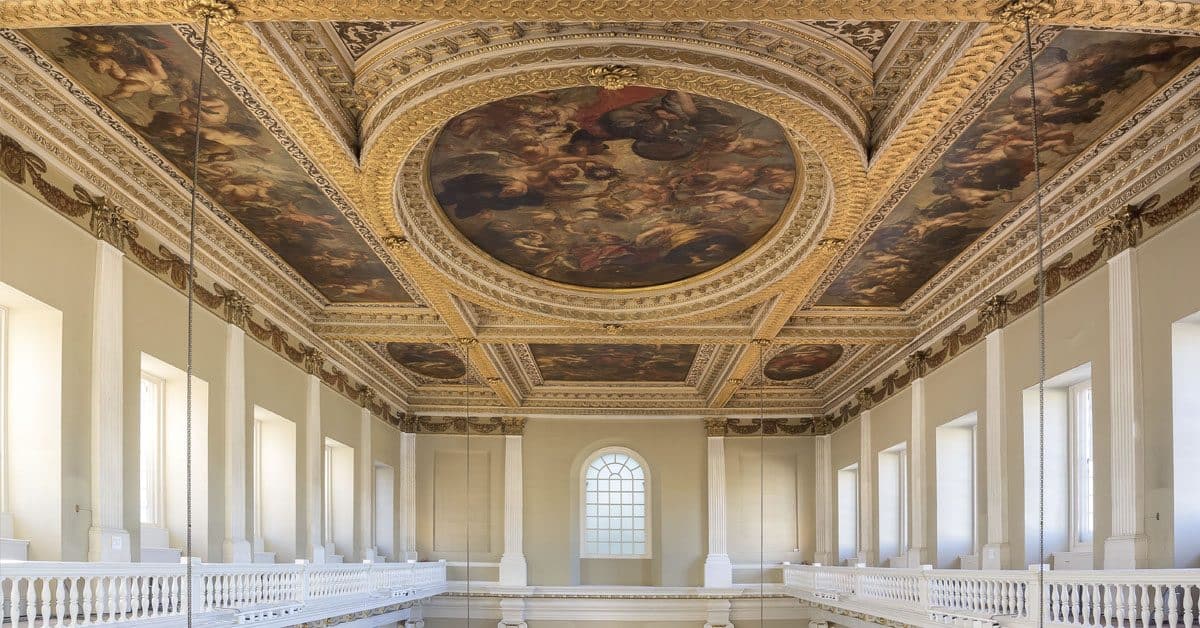 I am a bit of a history geek. Banqueting House is the only remaining part of the Palace of Whitehall which was destroyed by fire in 1698. It has an amazing Banqueting Hall with the only surviving in-situ ceiling painting by Rubens.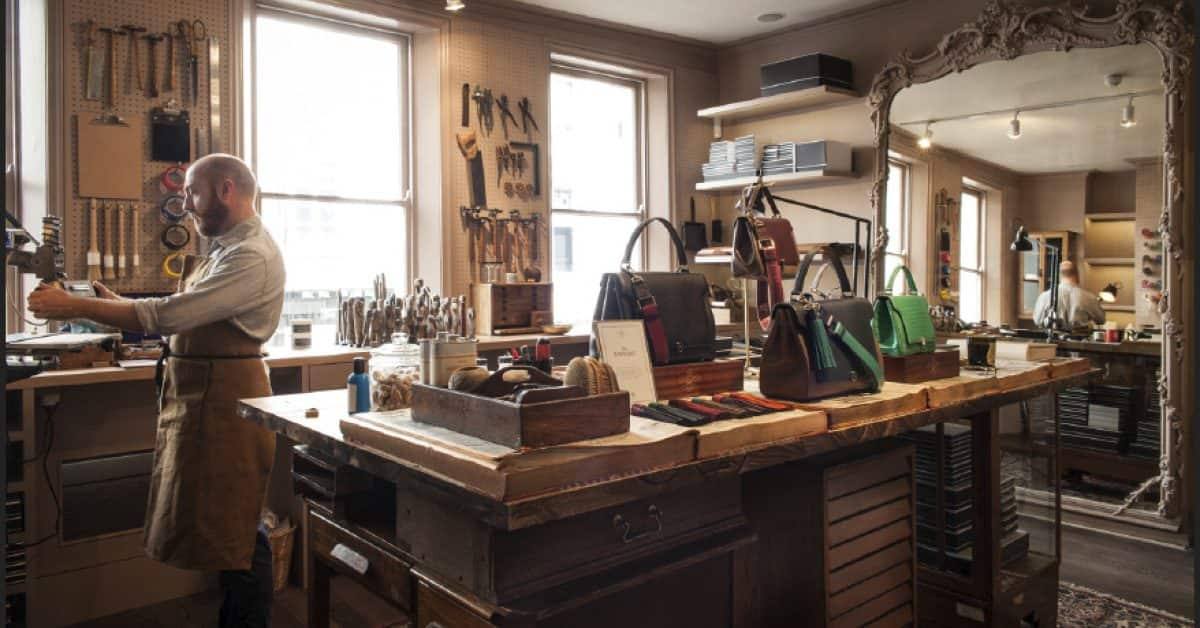 A collection for women, men, home and travel. It's about creating unique pieces that mark a moment. Everything has the customer's name on it not mine. Anything you want to draw or write can be embossed into the leather. All your present dilemmas solved!