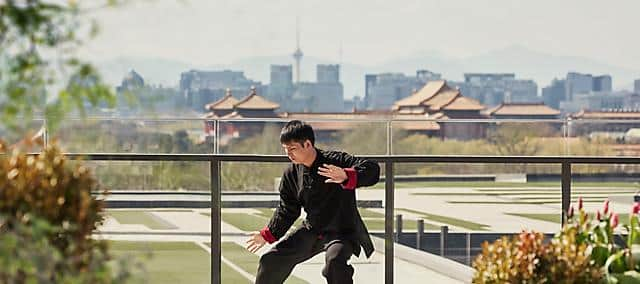 Beijing
Memberships
Memberships
Prestige and luxury define the membership packages at The Spa, whether the focus is pampering, beauty or fitness.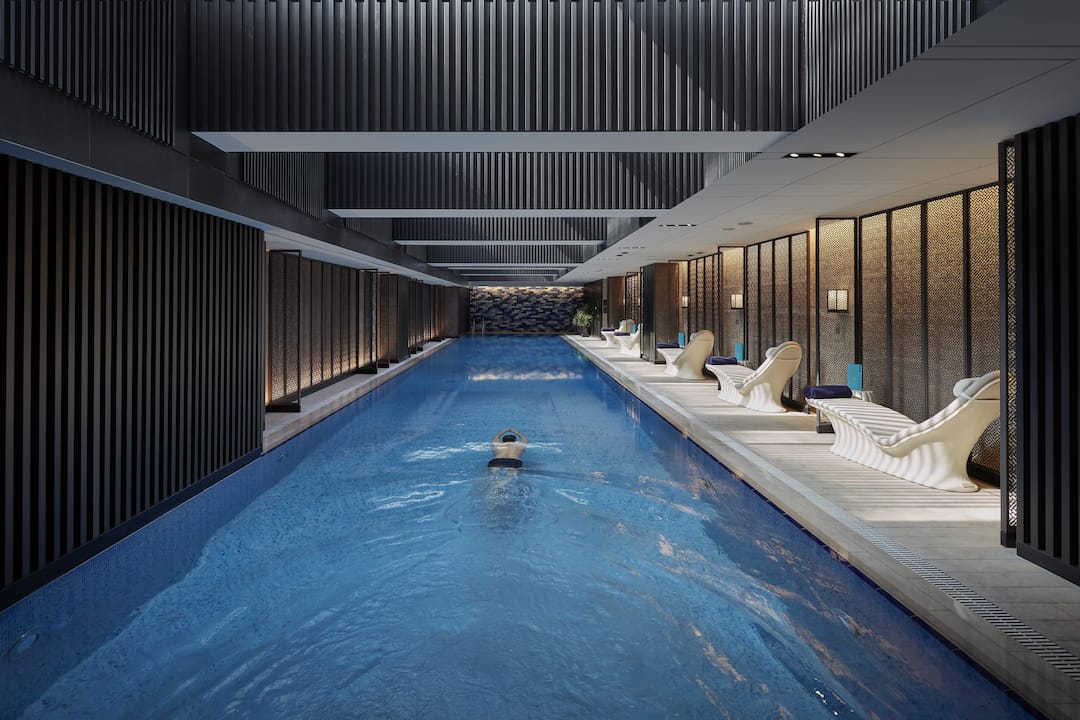 Membership of The Spa and fitness centre bestows immediate prestige – the Mandarin Spa concept is renowned worldwide for its excellence and innovation in the field of wellness.
Various membership packages are available at The Spa and fitness centre, tailored to individual needs, and accompanied by a whole host of add-ons, including specialised treatments, personal training sessions and discounts at outlets throughout the hotel. Members are buying into a lifestyle of luxury and exclusivity that is strongly associated with Mandarin Oriental.
There are three kinds of membership options that allow guests to seamlessly enjoy the refined and exclusive experience that The Spa and fitness centre offers.
Please contact our Spa & Wellness concierge to choose the one that is most suitable for your personal spa, wellness and exercise routine.