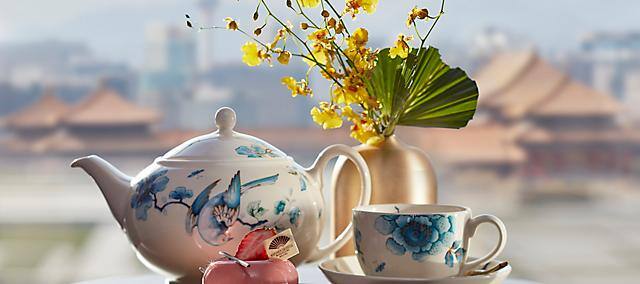 Beijing
Pet Friendly
Pet Friendly
Dogs are welcome!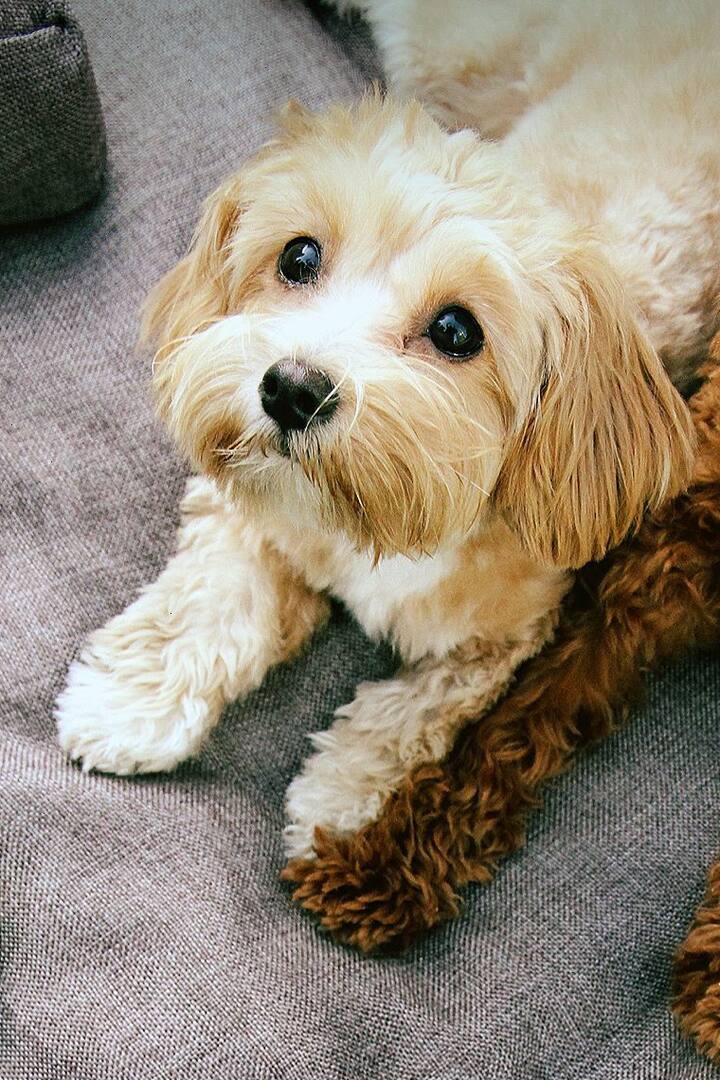 Dogs are warmly welcomed to join their owners in being pampered at Mandarin Oriental Wangfujing. Our Dog Programme is certain to have dog-owning guests beaming – and their charges wagging their tails in delight throughout the stay.
At Mandarin Oriental Wangfujing we want to make sure all members of the family are catered to – and that also include indulging furry, four-legged family members.
A special programme ensures that dogs are welcomed warmly, with a host of special luxury amenities from the renowned pet brand Teddy Maximus. These include pooch-friendly beds and cushions to ensure pets are warm and cosy. Our international chefs have even spent time devising a five-star menu that will have dogs drooling with delight.
Selected spacious rooms, with a terrace, have been designated as particularly dog-friendly. The set-up, including a cage, fence, cleaning tool, food bowls, sanitary tissues and bite-proof toys, will be carried out by Mandarin Oriental Wangfujing staff – all guests, and dogs, have to do is turn up, ready to be treated to the full Mandarin Oriental luxury experience.
We are delighted to make these special arrangements with five days' notice and with full documentation of the animal's name, weight, breed and preferences. To minimise disturbance to other guests, we kindly request that dogs are kept away from restaurants (they have their own tasty menu!), bars and The Spa.
Staff have identified a number of dog-specialist salons where trained operatives carry out fur-cuts, shampoos, pedicures and other bathing and beauty treatments.
So, all in all, a fabulous treat is in store for your four-legged friend (and you) at Mandarin Oriental Wangfujing. To enable us to offer this special service, there are, as you will understand, a number of conditions in place.  
Details, and policy, as follows:
One dog per room, or suite
Luxury amenities from Teddy Maximus will be set up in the room by staff
A full pet menu is available from room service
Complimentary dog amenities, food ware and cleaning facilities provided
We request a CNY 5,000 refundable deposit in case of any accidental mishaps
Unfortunately we cannot accommodate bigger dogs but those under 15kg (An exception is made for service dogs.)
A cage is provided for dogs for when owners temporarily leave the room
A cleaning kit will be provided for use on the terrace
A dog waiver form will be sent to the guest with reservation confirmation for signing
Attentive preparation for Fido's arrival requests five days' reservation notice and advance information about the breed, name and weight
Certain breed restrictions apply
For more information on our Dog Programme or to make a reservation, please call +86 (10) 8509 8888 or email mowfj-reservations@mohg.com.