Café Zi
Diners at Café Zi can take a culinary journey through Asia, choosing from a menu that has favourites from Southeast Asia, Japan and a selection of Cantonese dishes, including dim sum at lunchtime.
The main menu features universal favourites such as Pad Thai from Thailand and Hainanese Chicken with Rice from Singapore. The Cantonese section features Sweet and Sour Pork with Fresh Pineapple, Wok-Fried Wagyu Beef with Garlic and Steamed Garoupa Fillet with Crab Meat and Crispy Ginger. At lunchtime, guests can order from a tempting array of dim sum dishes created by Michelin-star wining chef Wong Wing-Keung.
There is also a range of delicious desserts including Chilled Ginger Milk Custard and Mango Sticky Rice.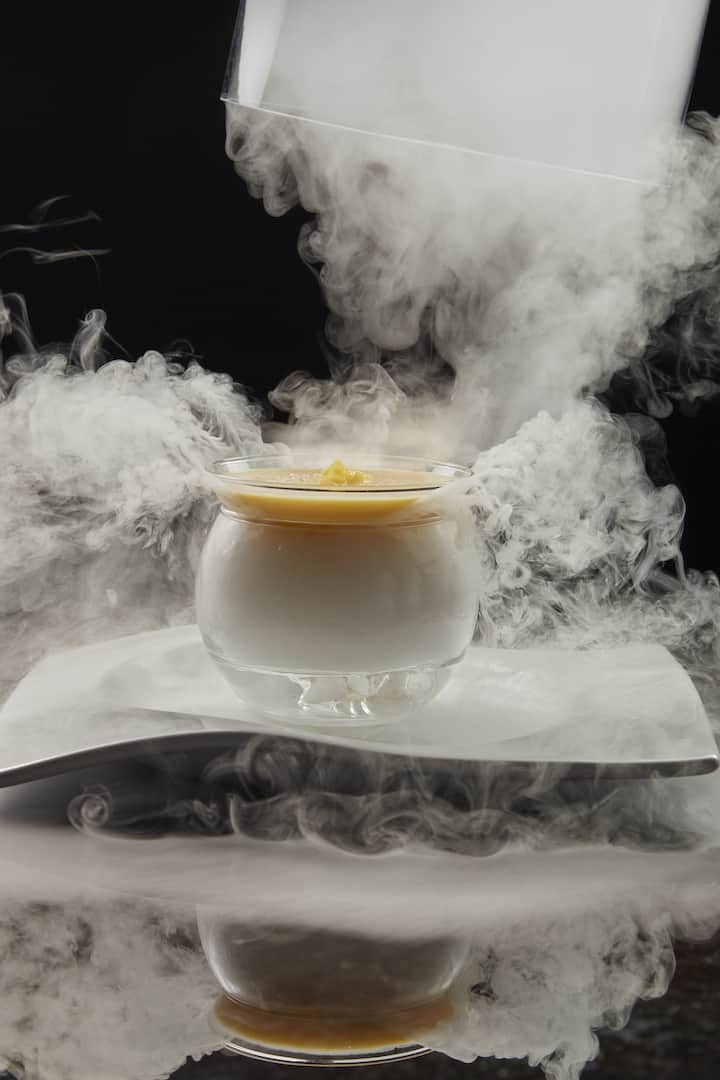 Cantonese with a wide selection of Asian dishes
Menu Highlights
Braised Beef Rib with Sesame and Onion in Beef Jus
Steamed Winter Melon with Carrot Paste and Egg White
Mushroom Buns with Assorted Mushroom
Wok-Fried Tiger Prawn with Green Pepper and Lilly Bulb
Double Boiled Matsutake Soup with Assorted Fungus