BangkokYounger fans
Younger fans
We know that travelling with children requires a little more thought. At Mandarin Oriental, Bangkok, we aim to make you and your family as comfortable as possible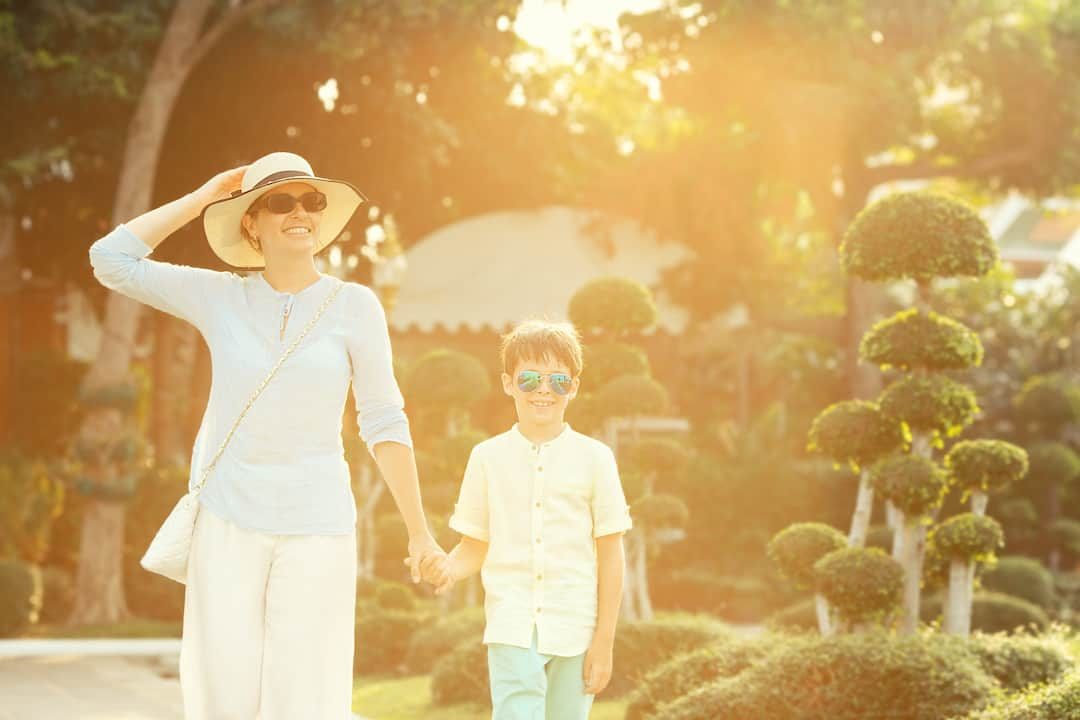 Sanook Sanook Kids Club
Our Kids Club offers a range of imaginative, supervised entertainment for children aged 3-14. We'll keep your children occupied through a mix of educational games and cultural activities. Open daily 3-11pm. Please reserve at time of booking.
In-room Amenities
We can provide a host of baby items including cribs, sterilisers, bathtubs and bath amenities. For Younger Fans staying in a suite, we also give a special storybook.
Babysitting Services
We are happy to arrange a babysitting service. Please just provide us with 24 hours notice.
Announcement
Starting from today, our Sanook Sanook Kids Club will be closed until further notice, in preparation for the upcoming major remodeling of the River Wing to enhance our guest's staying experience. Should there be any inquiries, please contact our Concierge at +66 (0) 2 659 9000 or email mobkk-concierge@mohg.com. Thank you for your kind understanding