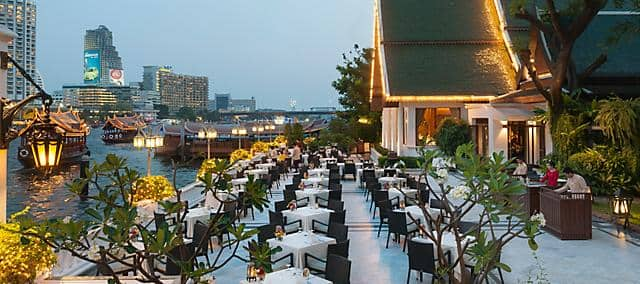 BangkokTerrace Rim Naam
Authentic Thai cuisine with spectacular river views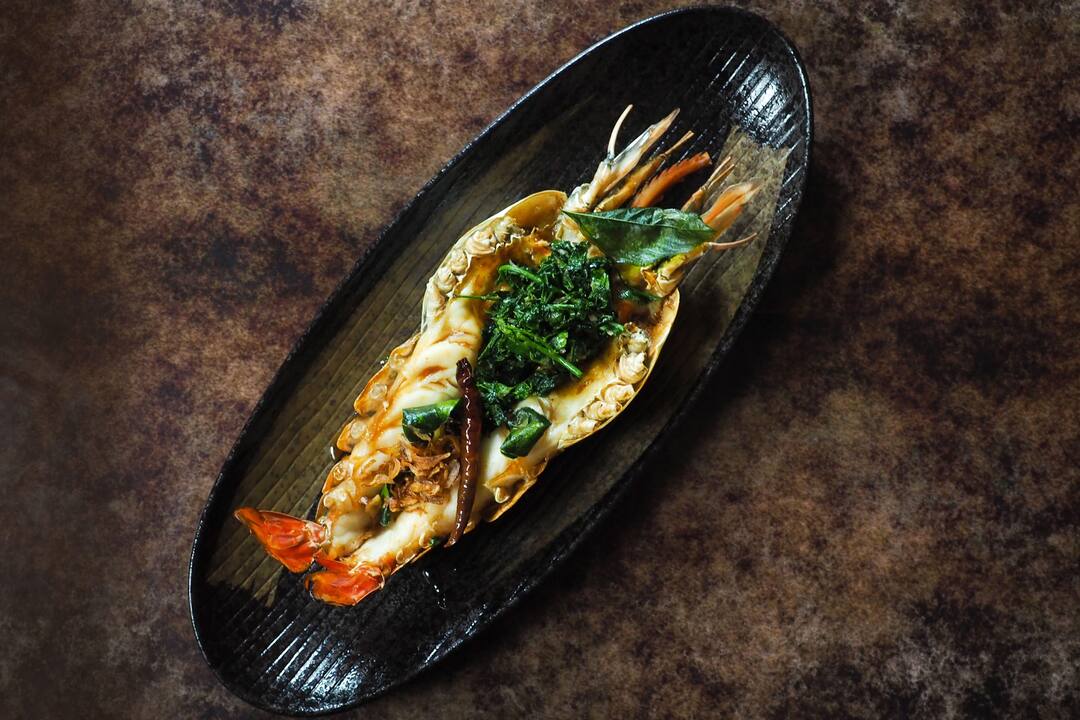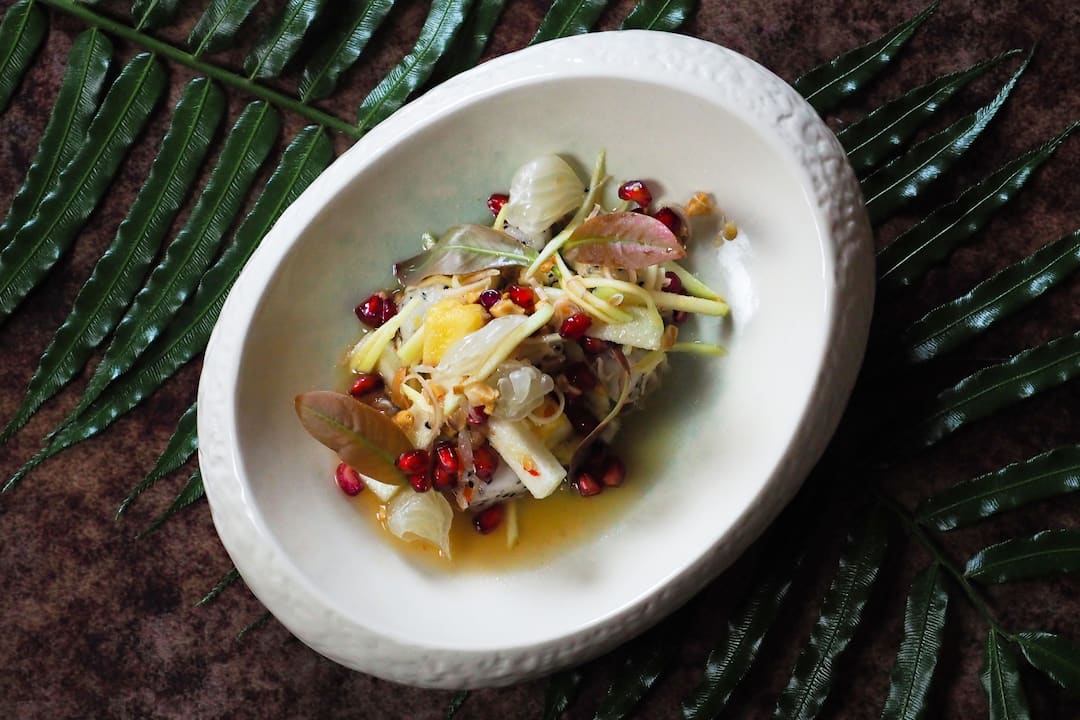 +66 (2) 659 9000 ext 7330
Located opposite the hotel on the banks of the Chao Phraya River, Terrace Rim Naam serves the authentic tastes of Thailand in an atmospheric al fresco environment. Our à la carte menu features a range of specialities from all over the Kingdom, prepared to perfection by our expert chefs.
Terrace Rim Naam adheres to a smart casual dress code for all guests, including children. During the day, semiformal shorts, shirts, polo shirts and proper footwear are permitted. After 6:30pm, ladies are kindly asked to wear elegant attire and proper footwear, and gentlemen are kindly requested to wear a smart shirt, long trousers and closed shoes.
Kindly note that smoking is not permitted at Terrace Rim Naam or in other public areas. For your comfort we offer smoking at our Baan Noi Terrace adjacent to our restaurant. 
Signature Thai
Menu highlights
Lon Poo Talay 
Sea crabmeat cooked in coconut milk
Phla Pla Hima 
Mixed Thai herbs with snow fish spicy salad
Mussamun Nuea 
Southern style beef curry with sweet potato and onion
Ped Yaang Naam Makham 
Roasted duck with tamarind sauce and grilled pineapple
Chor Muang 
Steamed flower shape dumpling filled with herb crabmeat