Featured offers
Can we tempt you?
Treat yourself with one of our enticing packages. There's never been a better time to enjoy the Mandarin Oriental experience.
See all offers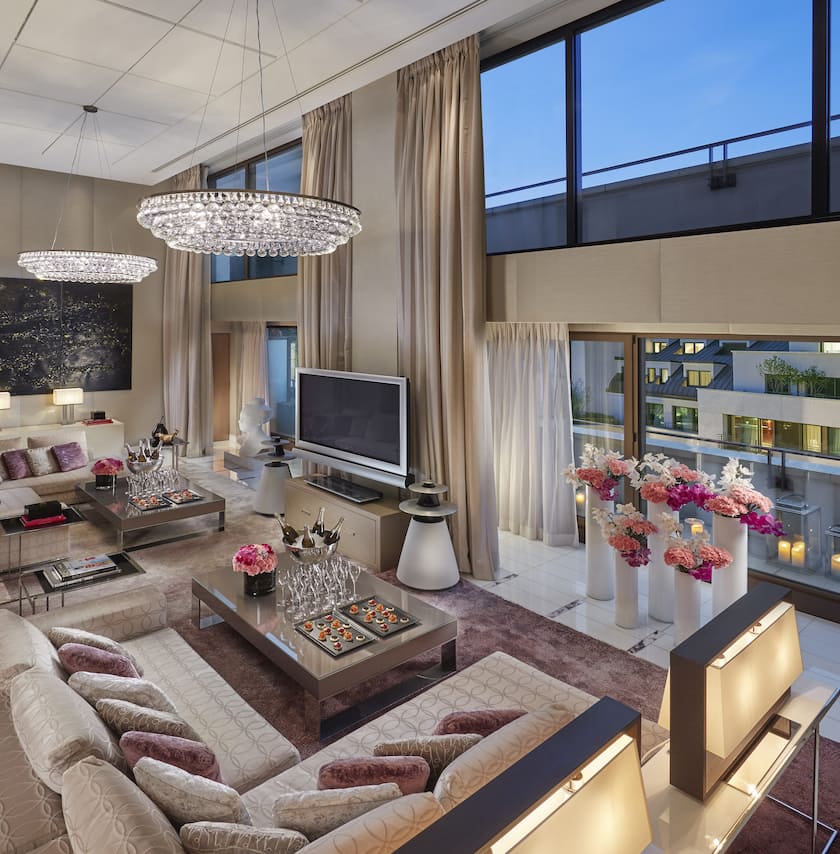 Suite Temptations
An extra night, a spa credit and breakfast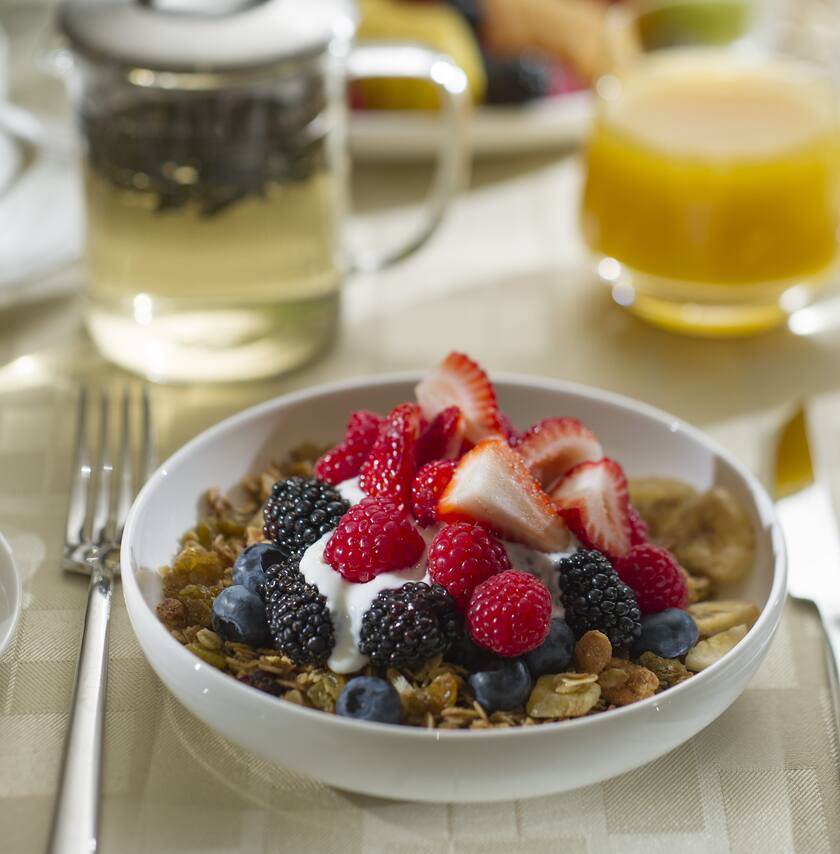 Bed & Breakfast
Full daily breakfast included with stay
It's loaded with caviar and arrives in a puff of smoke. Here's how chefs at The Aviary at Mandarin Oriental, New York create a Smoked Kohlrabi Panna Cotta with "wow factor"
Find out more
Men's swimwear designer, Adam Brown shares a few of his favourite things, from paintings by David Hockney to his love of Mandarin Oriental, Canouan
Take a look
Eight reasons to join Fans of M.O.
From spa credits and late checkouts, to exclusive access to some of the world's best sporting and cultural venues, there are many reasons to become a Fan
Read more
Perfectly Located
Destinations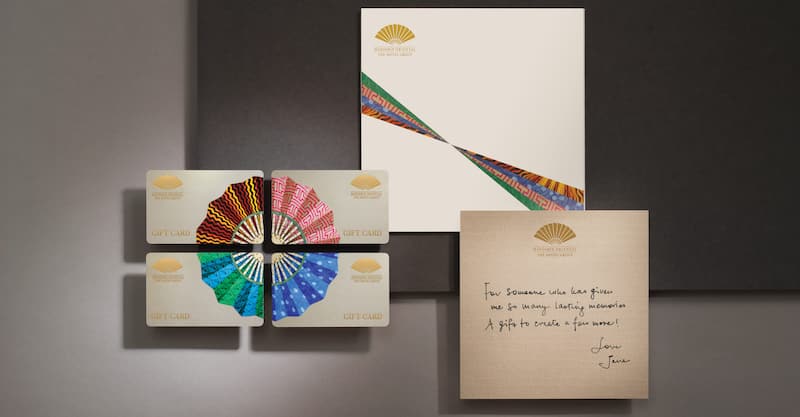 Gift Cards
Give more than a gift and let them unwrap an experience. Delight your friends and loved ones by giving the gift of Mandarin Oriental's legendary service, Michelin-starred cuisine and award-winning spas in the world's most sought-after locations, all wrapped into one elegant package.
Your destination for luxury travel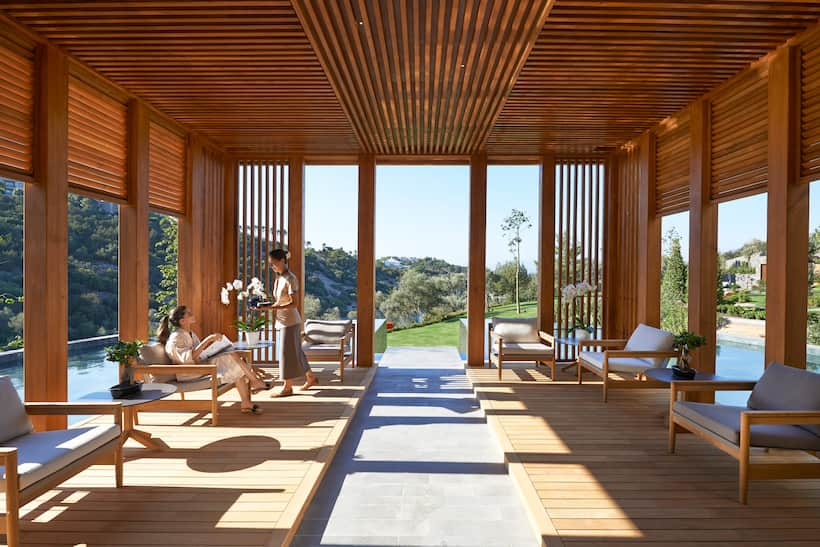 Six of the best wellness travel experiences
Whether you're longing for the chance to change your perspective, need to rekindle your spark or are craving deep relaxation, find the perfect self-care destination for you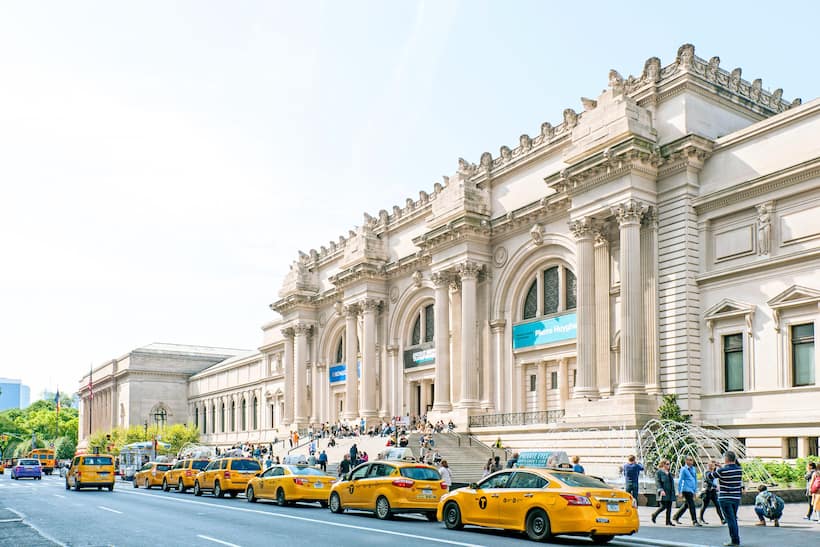 An art insider's guide to The Met
The Metropolitan Museum of Art is one of the world's great art institutions, but where do you start? Our art expert shares the ways to make the most of your visit, from the must-see artworks to the insider tricks
Thank you for visiting

Mandarin Oriental
You are now leaving our website for Mandarin Oriental. By clicking the link below, you will be delivered to the website of the Olapic Inc. In doing so, you acknowledge and accept the following disclaimers:
Mandarin Oriental Hotel Group and its affiliates (collectively, MOHG) are not affiliated with Olapic Inc (Olapic).
MOHG is not responsible in any way for the content of the Olapic's website and MOHG makes no representation, warranty or guarantee of any king regarding Olapic.
The use of the Mandarin Oriental name and related trademarks in connection with Olapic is pursuant to a revocable license from MOHG which may expire or be terminated.